A2Hosting Alternatives Based on Data (2019)
A2Hosting the fastest web hosting, I've ever tested is offering hosting services on shared, VPS, Dedicated and Managed WordPress Hosting.
While Managed WordPress Hosting is the latest product from A2Hosting, the other products are widely popular among business owners.
In this A2Hosting Alternatives, post I've brought you some of the best A2Hosting Alternatives that offers better support, uptime and response time.
Here are the A2Hosting Alternatives to Get started:
TMDHosting – A2Hosting Alternatives Windows Hosting
TMDHosting offers Windows shared hosting plans starting from $3.99/month thus making them as the Best A2Hosting Windows Hosting Alternative for anyone as there are few more Windows shared hosting plans with high resources.
TMDHosting is pretty popular at Hostingstep as we tested them for over 24 months and they come up with decent uptime and speed as you check out the reviews here.
SiteGround – A2 Hosting Alternative on Shared Hosting
SiteGround, the official WordPress.org recommended hosting has got some really great reviews from our users and also based on our tests.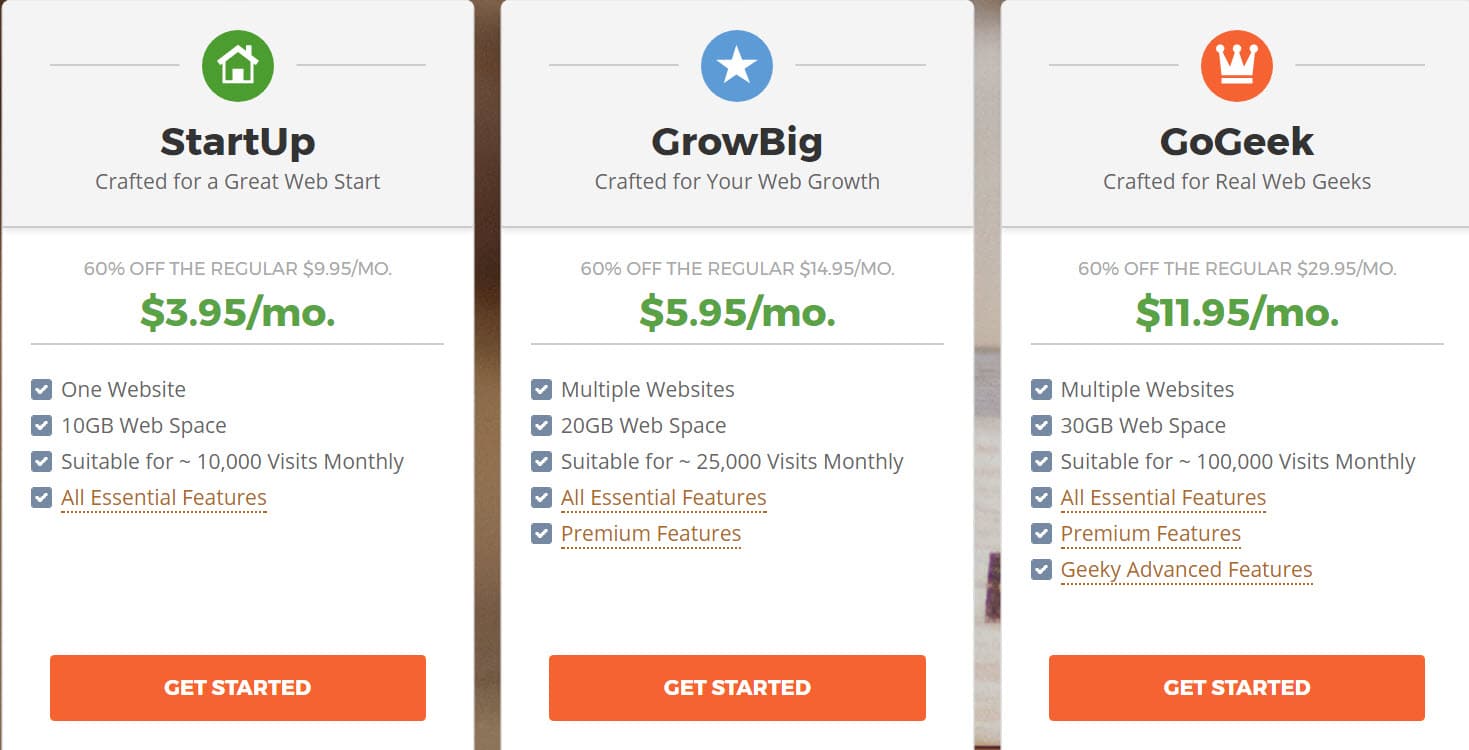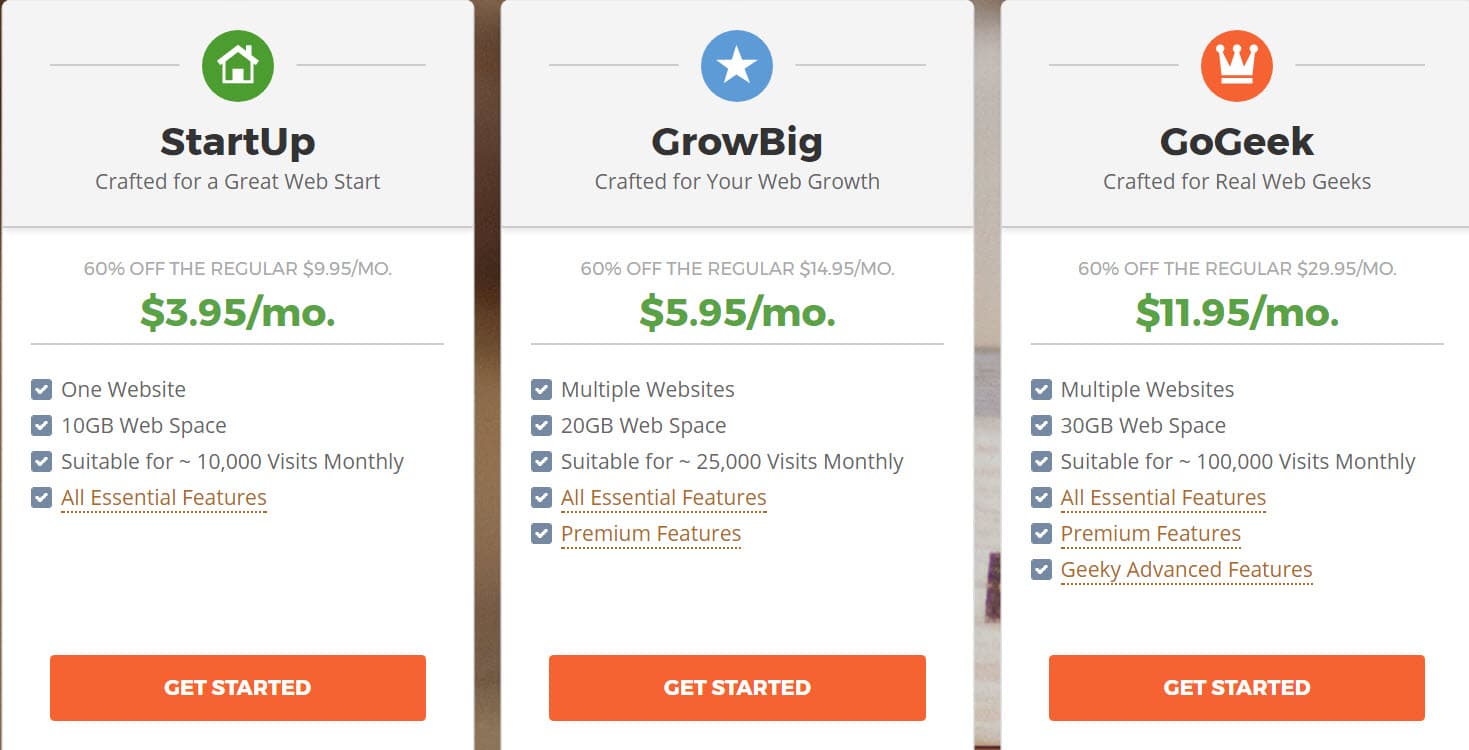 Even at Hostingstep, I recommend SiteGround as the Best Web Hosting for anyone to get started, since the prices are too low like $3.95/month to get started.
FastComet – Cheap A2Hosting Alternative
FastComet offers free domain and same renewal prices for lifetime, thus making them into this list of A2Hosting Alternatives in a cheaper way.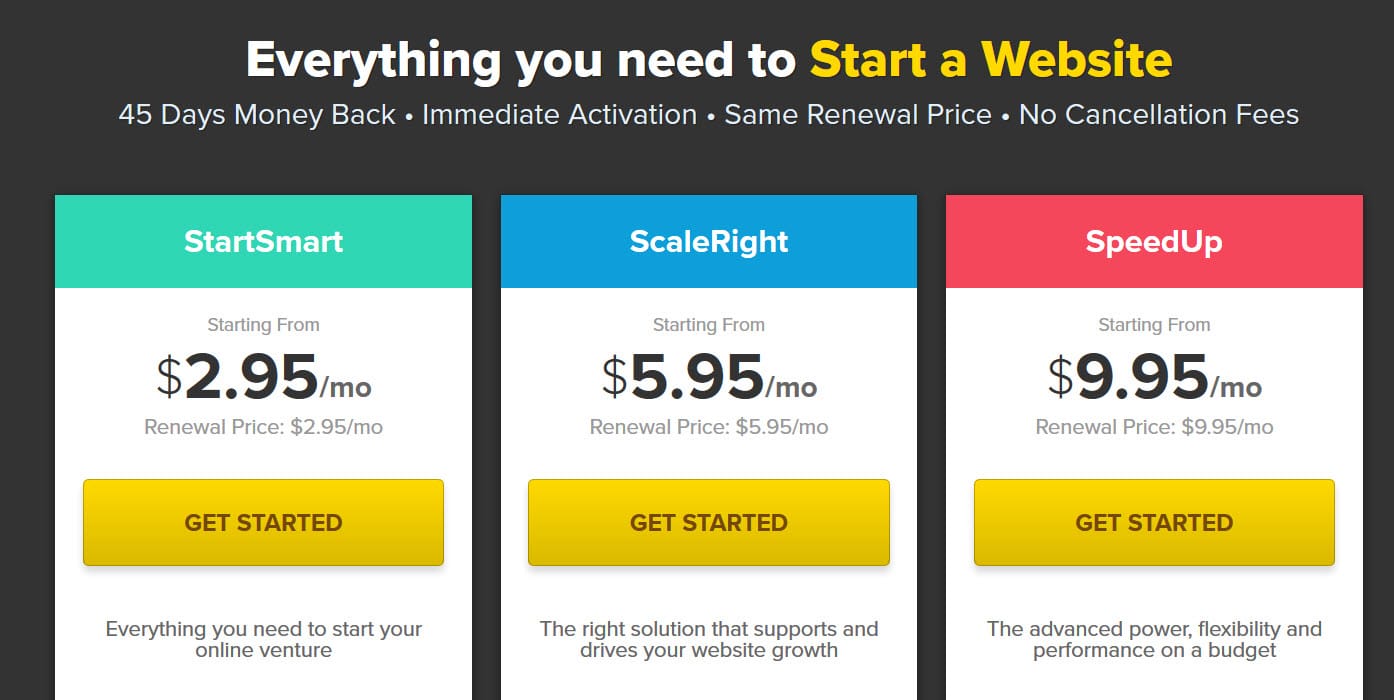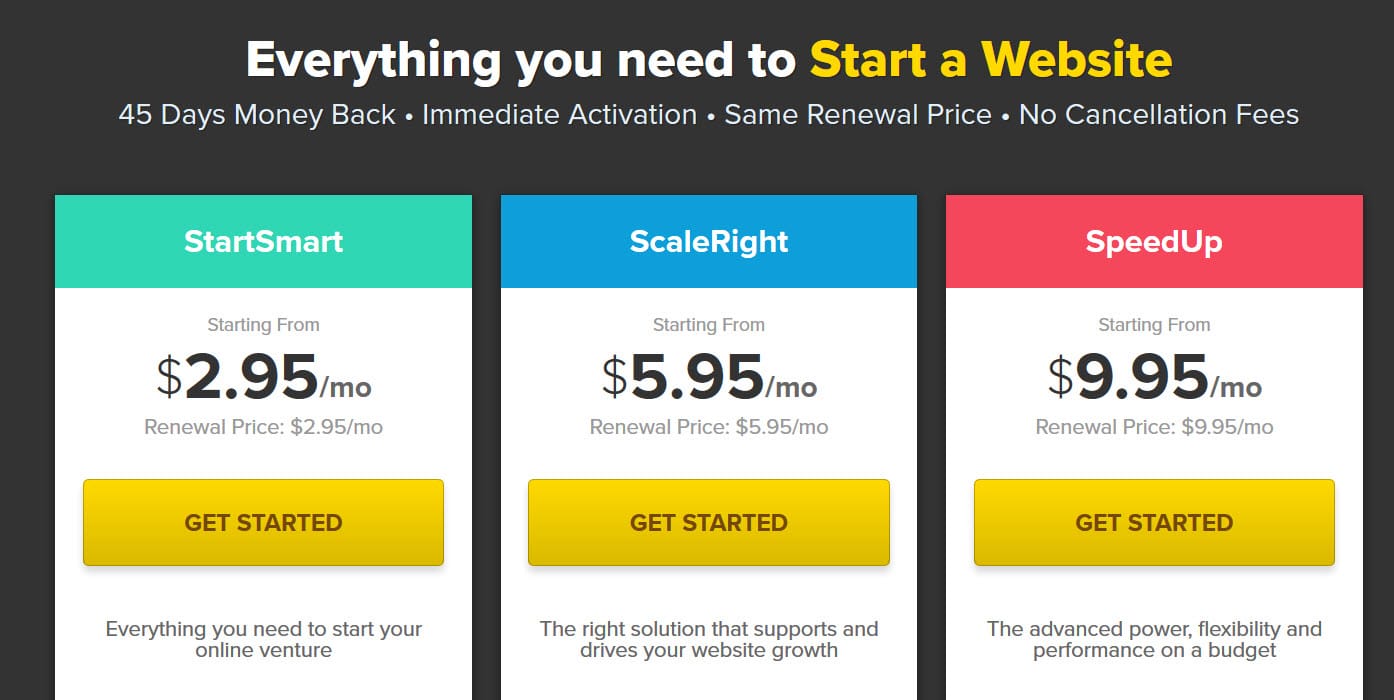 Starting at an price of $2.95/month and goes around $9.95/month, FastComet offers everything inside the package and there is no uspells like Bluehost charges for backups and security.
Apart from it, the company also offers 45 days money back guarantee, which is more than enough to test their services.
LiquidWeb – A2 Hosting Alternatives Windows VPS Hosting
Liquid Web, the primer hosting company we use for managing our sites including Hostingstep. The company is specialized in VPS hosting espcially on Windows and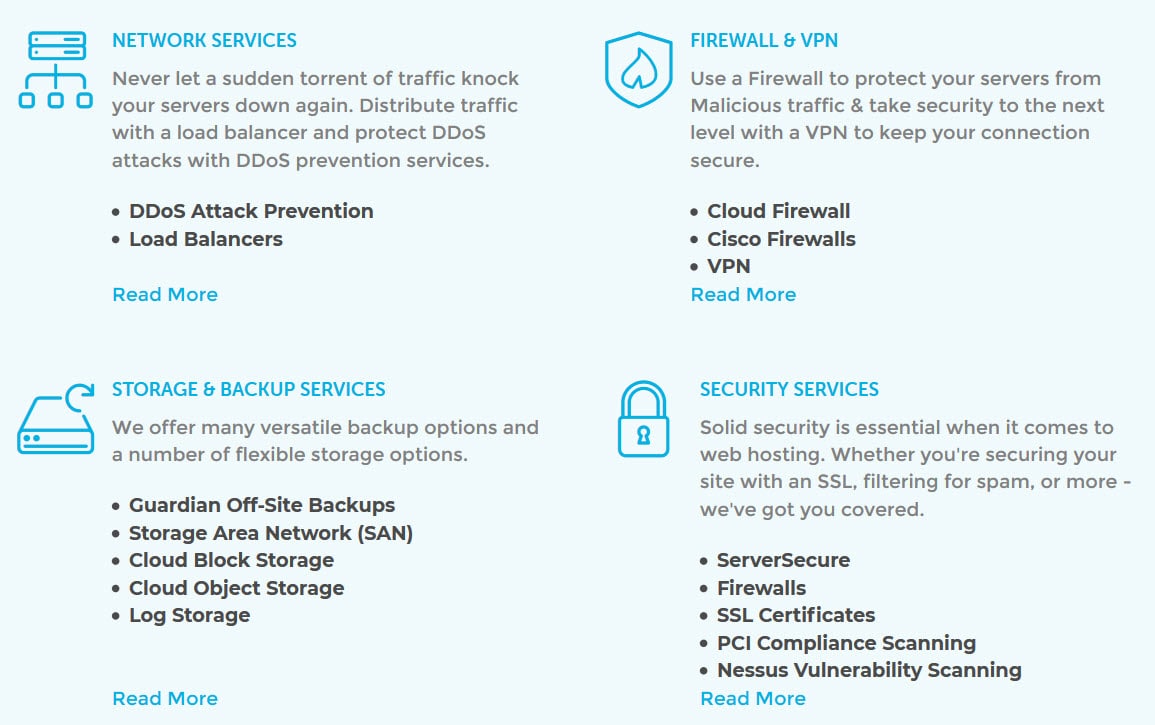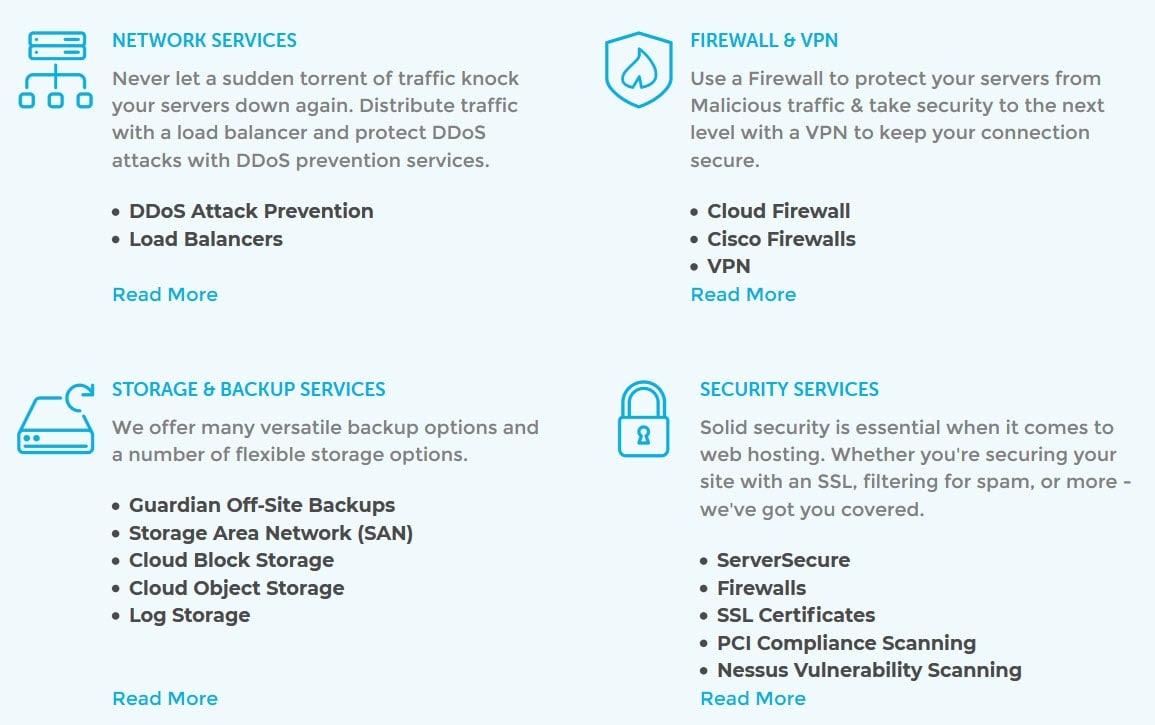 if you're worried of A2Hosting Windows incidents, I bet you don't find any better than this LiquidWeb Windows VPS hosting which is also the fastest Windows hosting interms of performance in the industry.
Kinsta – A2 Hosting Managed WordPress Hosting Alternative
Kinsta, the most recommended hosting company in recent time has already been an greater alternative to WPEngine.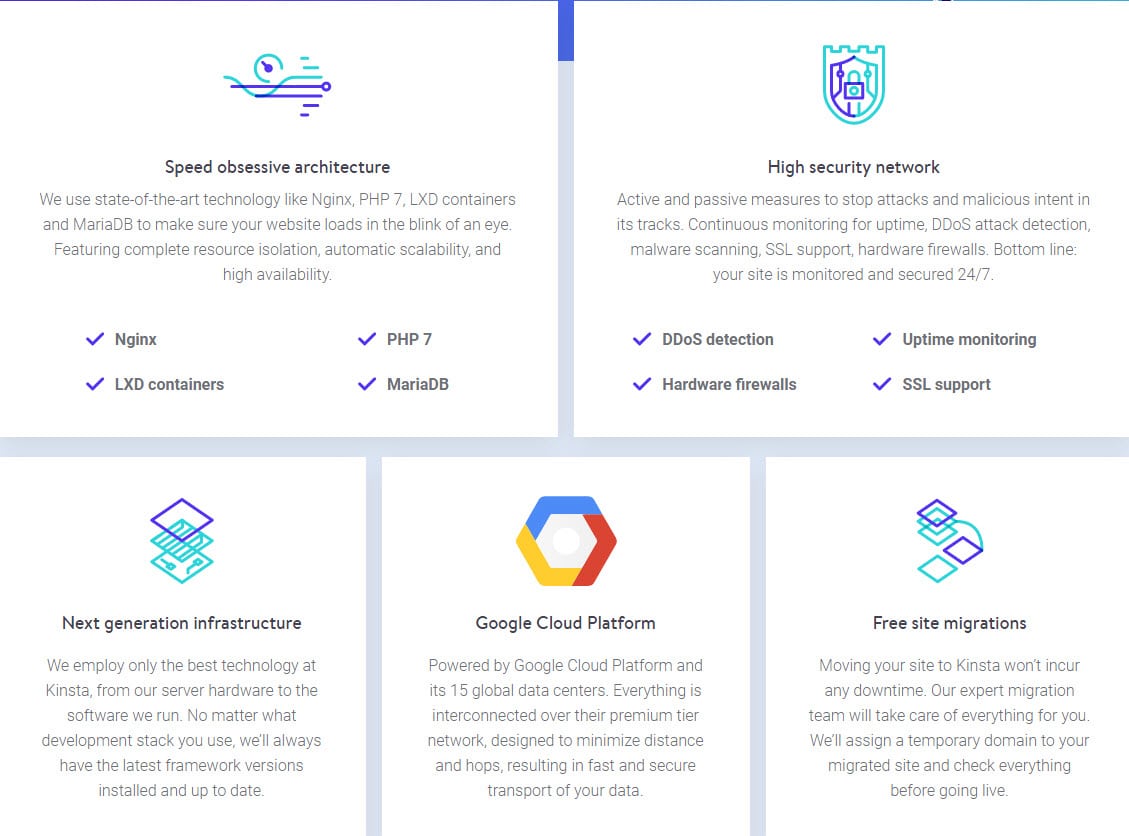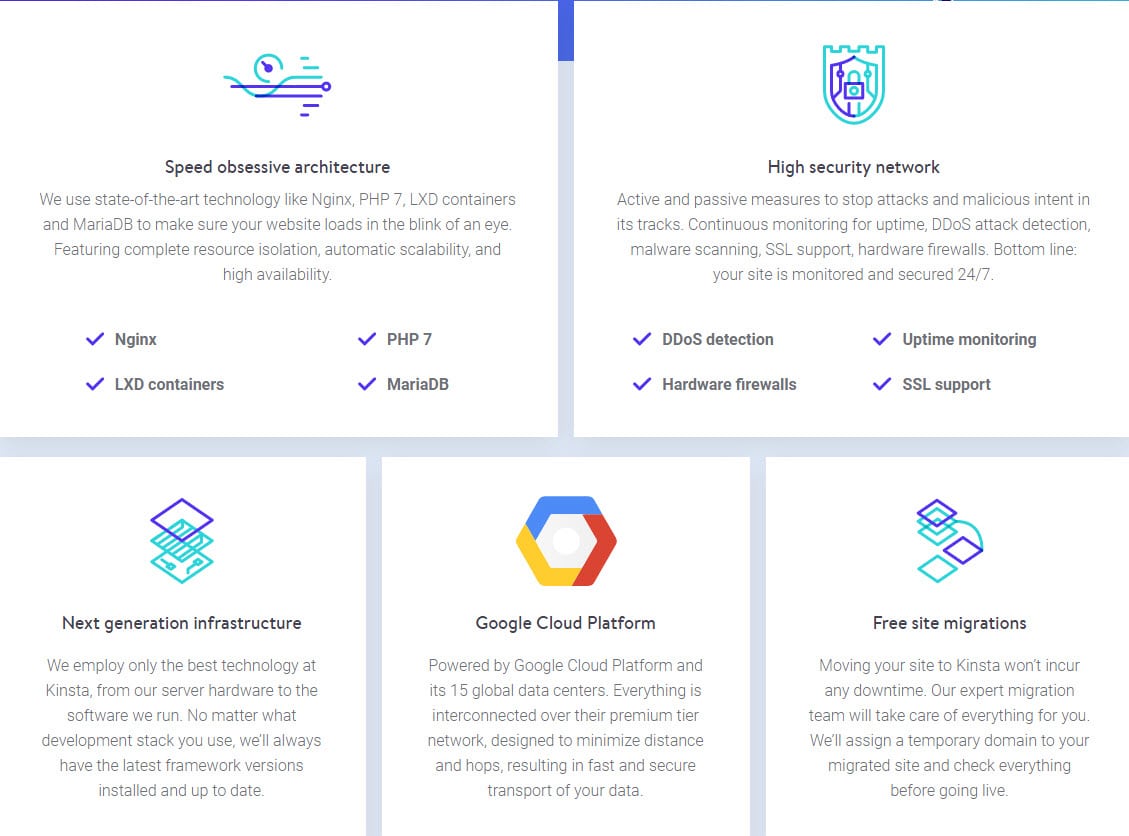 Though A2 Hosting Managed WordPress hosting is great, Kinsta has a lot more to offer like global data center locations, an exclusive hosting company dedicated towards WordPress and much more to say.
Concluding
Though there are a lot of companies for you to get started as an A2Hosting Alternative, the above companies offers better services.
If you found any company better than A2Hosting? Do let me know and we're ready to make an test to get started.