FastComet Vs InMotion Hosting
FastComet and InMotion are both well-established Web Hosting companies with years of brilliant track record. However, a lot of users actually find it a little difficult when it comes to choosing between these two amazing hosting companies.
In fact, apparently, both companies seem to have the best mix of important features. This is the reason I thought of actually testing both the hosting platforms by buying a hosting account from each one of these companies and hosting one demo site on each of the platforms.
Check FastComet Review and InMotion Hosting Review
FastComet Vs InMotion: Overview
InMotion Hosting started back in 2004 and since then, it has largely been able to win the confidence of users from all over the globe with its excellent service.
FastComet, on the other hand, started much later in 2012 and had tremendous growth over the years. If we consider the popularity, both the hosting companies are equally popular.
FastComet Vs InMotion: Speed & Uptime
As a part of the testing, I hosted a demo site with each of the hosting company and then, carefully observed the uptime and speed of both the demo sites over many hours.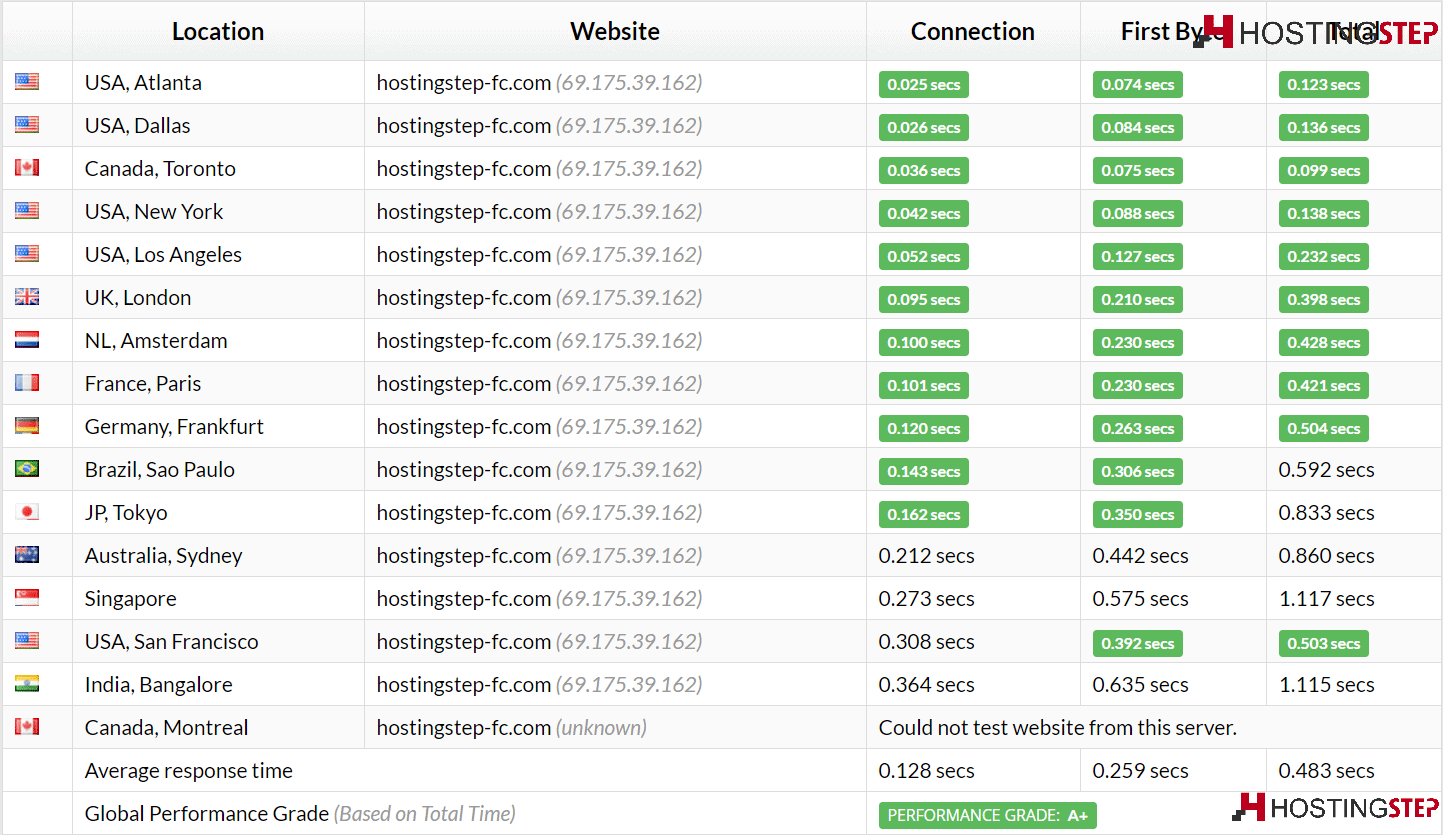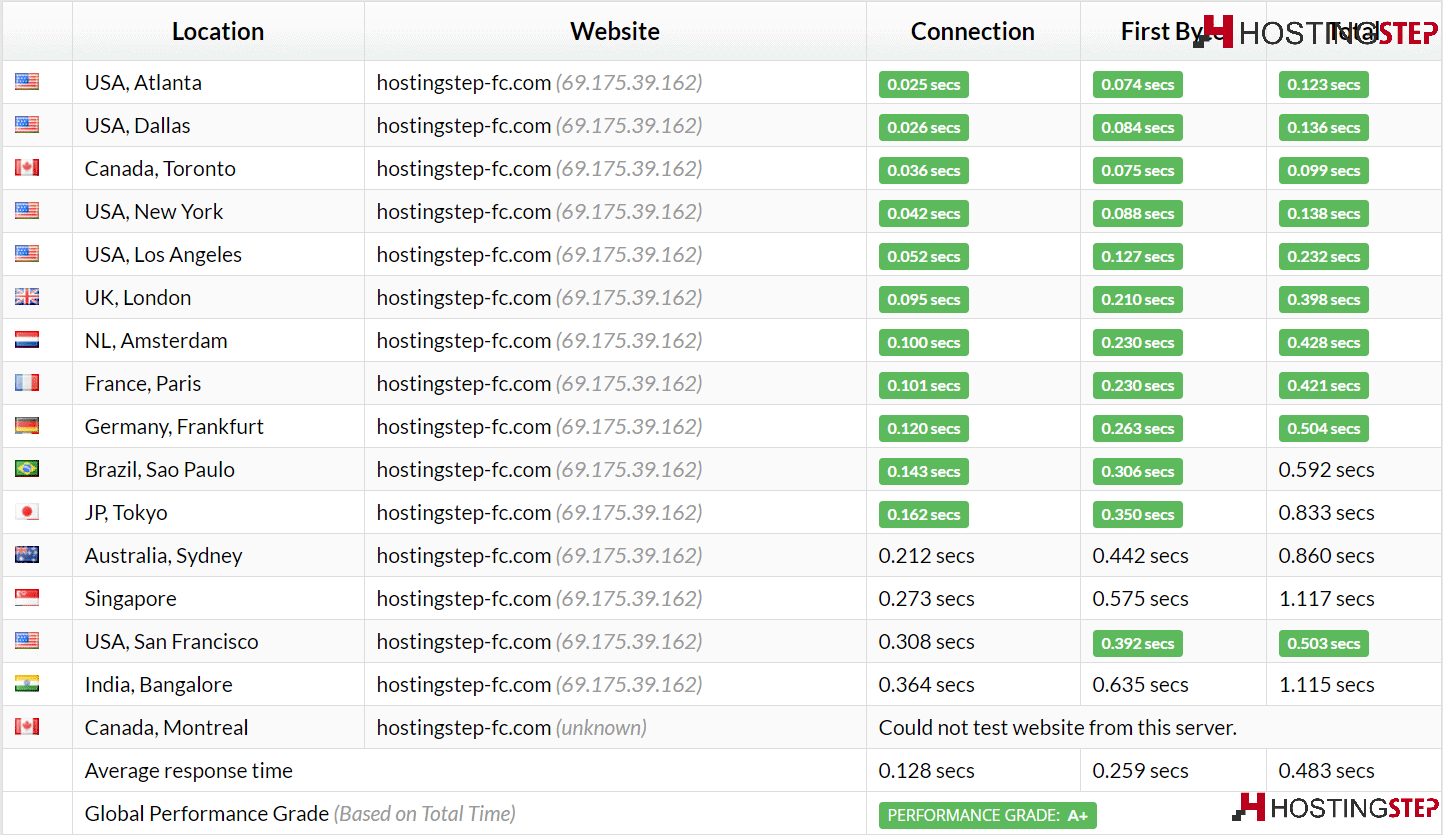 As far as the site hosted on FastComet is concerned, it had a speed of 286ms and an uptime of 99.97%. However, the demo site hosted with InMotion had a speed of 570ms and an uptime of 99.97%. Hence, FastComet sites load faster than InMotion sites.
FastComet Vs InMotion: Support
If we consider Support, both the hosting companies offer support via phone, email and live chat. I actually found a lot of similarity in both the support. Live Chat is pretty fast and agents have exceptional product knowledge.
I contacted both the support a couple of times and asked them a few technically difficult questions as well. Interestingly, both the support team had instant and accurate answers to my questions that pretty much reflect their expertise and knowledge.
However, if we have to compare, FastComet support is a little better as even the tickets in FastComet are resolved pretty fast in about 15 to 20 minutes.
FastComet Vs InMotion: Data center locations
InMotion has two data center location comprising East Coast, USA and West Coast, USA.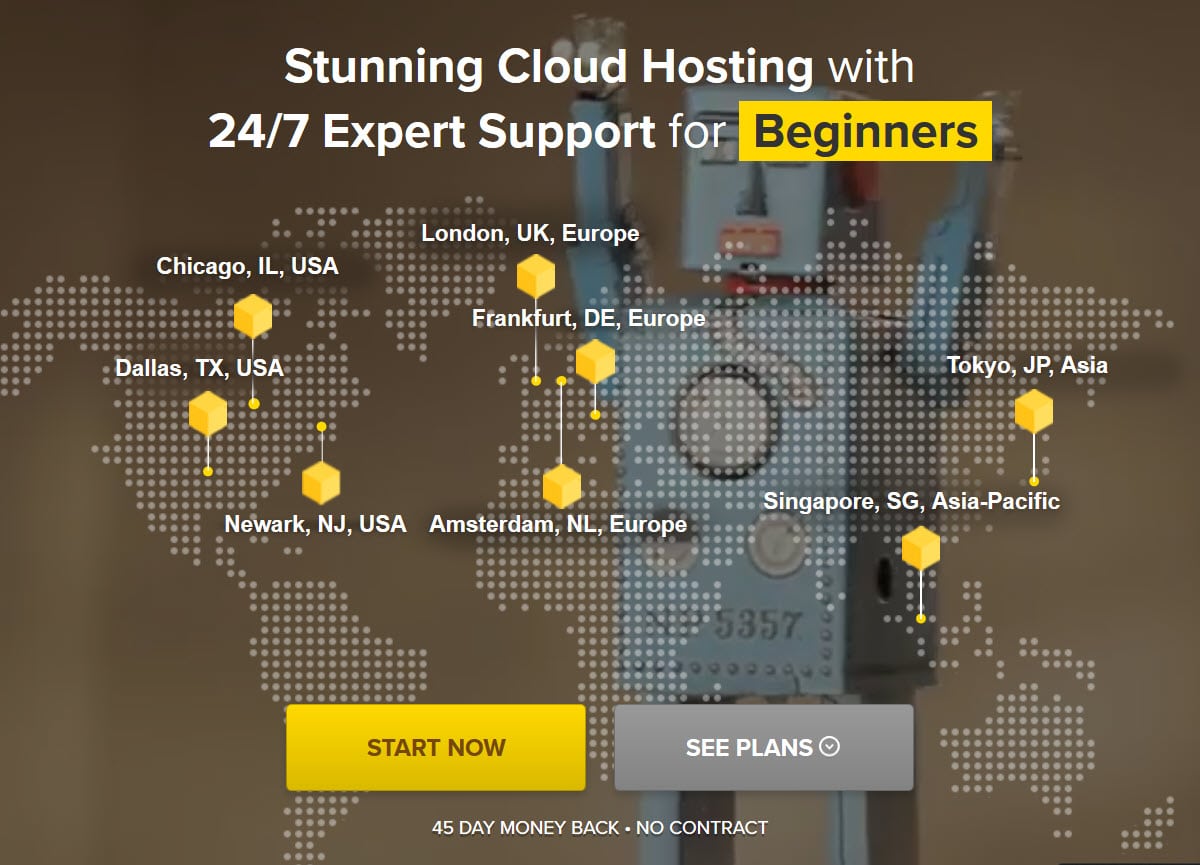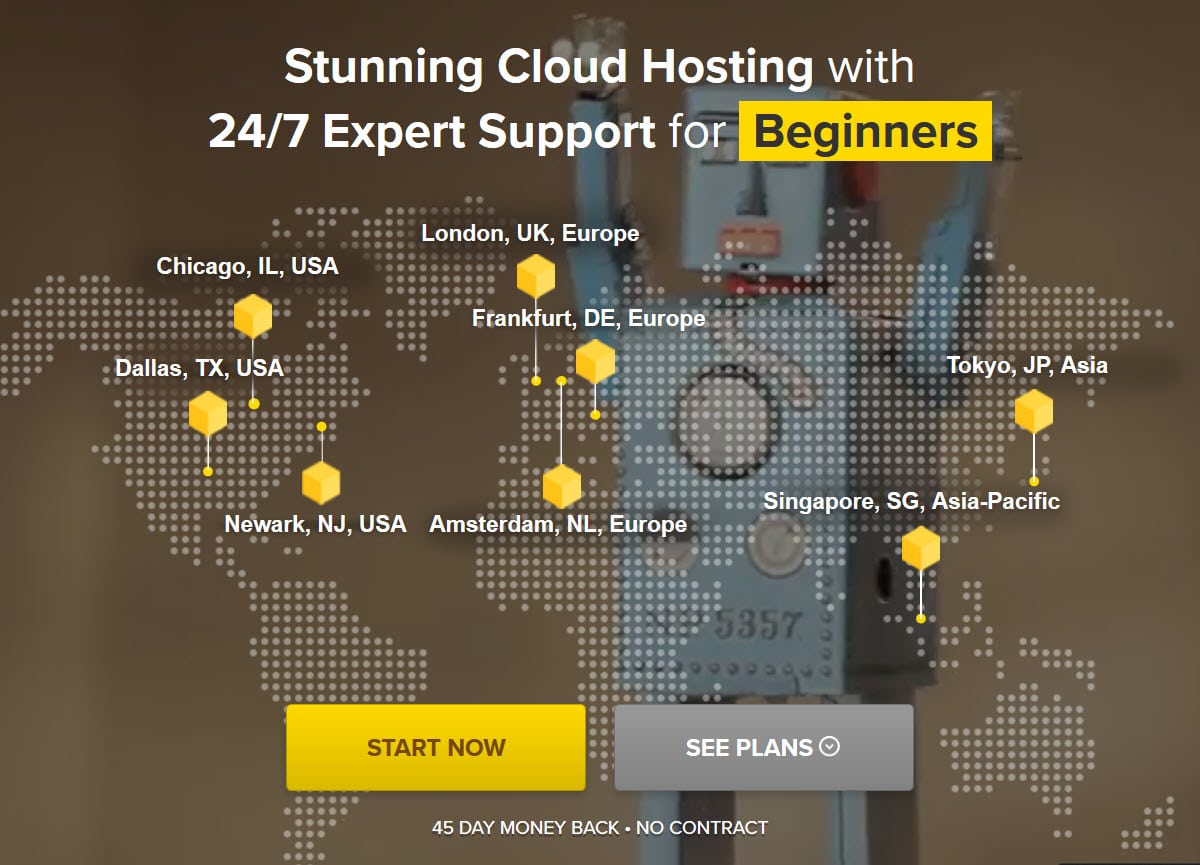 However, FastComet has 8 data center locations that comprise Chicago (USA), Newark (USA), London (Europe), Singapore (Asia), Dallas (USA), Frankfurt (Europe), Amsterdam (Europe), and Tokyo (Asia). Hence, FastComet is the clear winner here.
FastComet Vs InMotion: Pricing
Pricing is certainly one of the most important factors to consider before choosing a web hosting company. InMotion Plans are a little expensive. The lowest InMotion plan you could get started with is $5.99/mo. However, you could start for just $2.95/mo with FastComet.
Also, FastComet offers users certain advantages as well such as a free domain forever and the same renewal price. Hence, FastComet obviously has better pricing.
Conclusion
Although InMotion is a pretty stable and reliable hosting company, there are places where it is lagging behind FastComet. We have seen it in terms of speed, data center locations, and pricing.
FastComet, on the other hand, can get you service as reliable as InMotion for a comparatively lower price and at the same time, offer you a lot of other additional benefits too.