If you are trying to figure out the differences between WPX Hosting and Cloudways, you are reading the right post at the moment.
This post will try to make you aware of all the important differences between Cloudways and WPX Hosting.
WPX Vs Cloudways – Introduction
WPX Hosting entered the industry in 2013, and one of those companies got good positive word-of-mouth reviews among online communities. So far, the service has been pretty impressive, with amazing speed, stability, and security.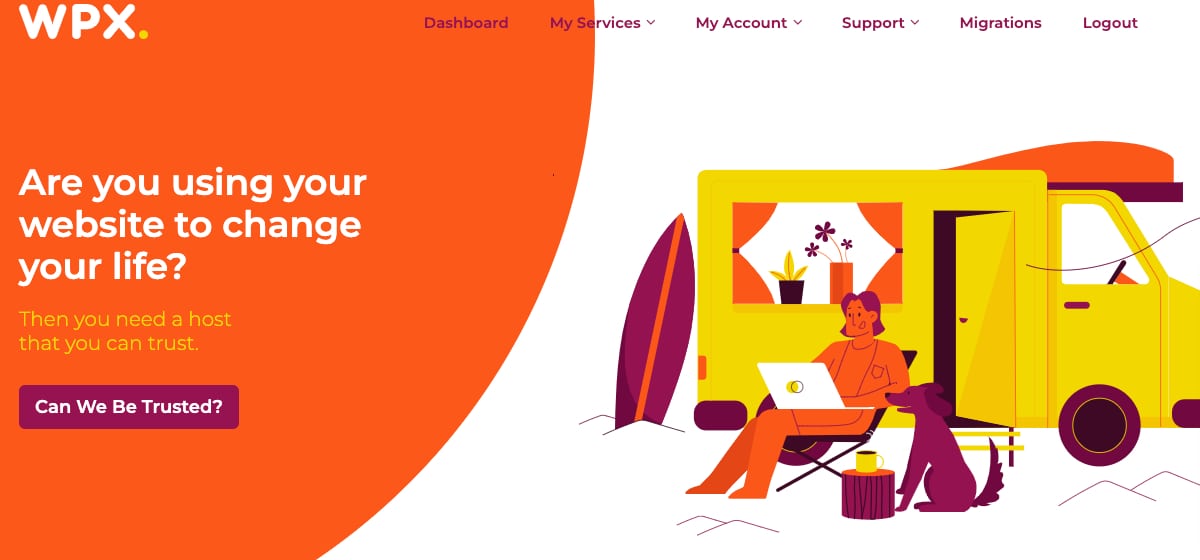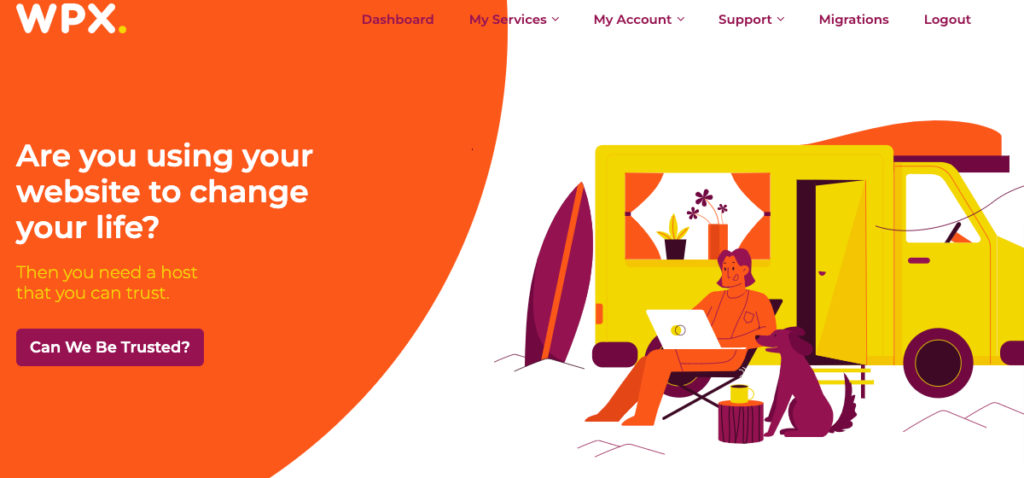 Cloudways is a managed cloud hosting platform founded in 2009. Over the years, the company offered brilliant managed hosting solutions for digital agencies and eCommerce businesses. Most importantly, the platform provides customers with excellent flexibility and choice alongside having a very dedicated support team.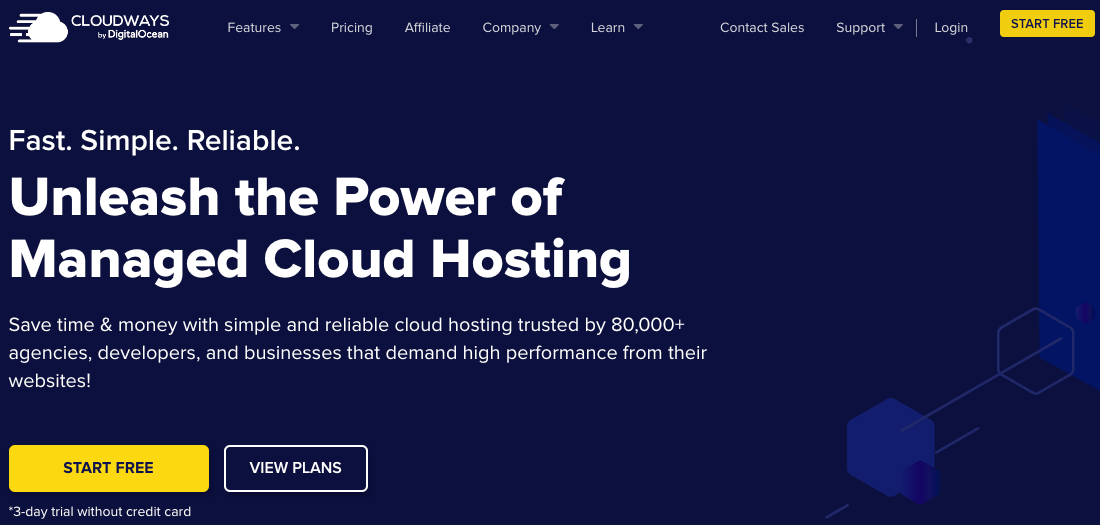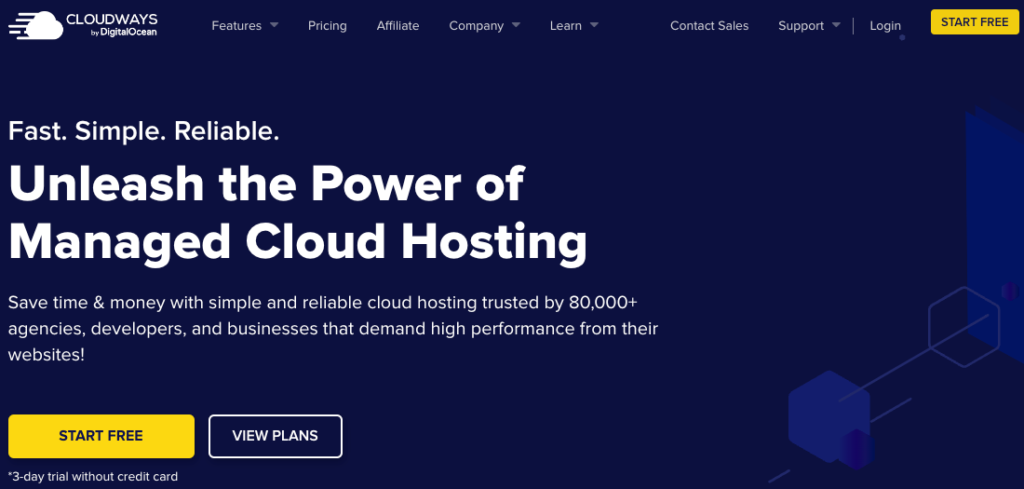 WPX Vs Cloudways – Performance
1. Server Response Time
The performance of a hosting service has many aspects and depends on various factors. I began my performance check with the Server Response Time test. I hosted a demo site with each of the services and monitored the server response time of my sites for many hours using the Pingdom tool.
While my WPX site had an average server response time of 335ms, my Cloudways site recorded an average server response time of 303ms.
Hence, Cloudways has a comparatively better server response time than Kinsta.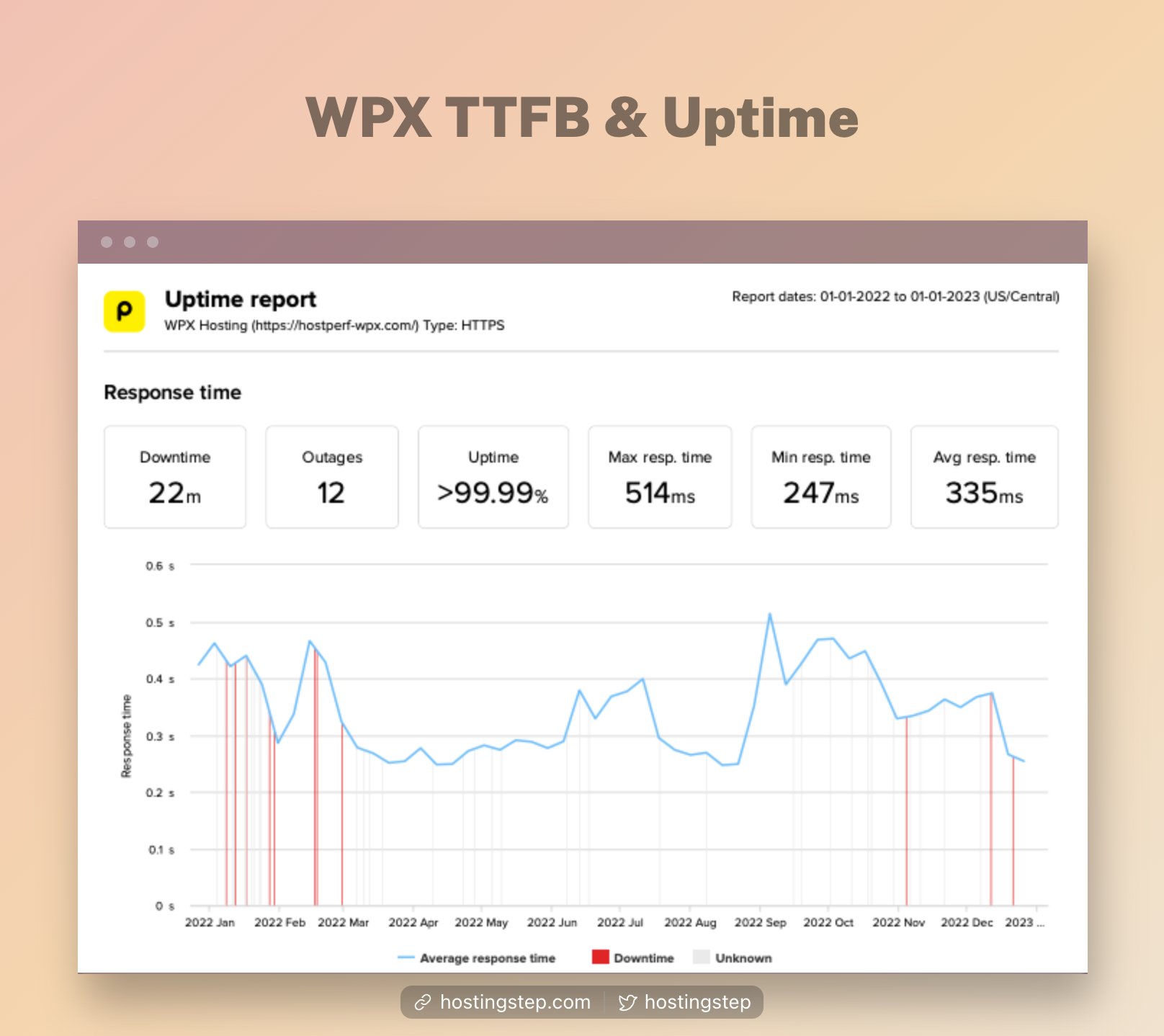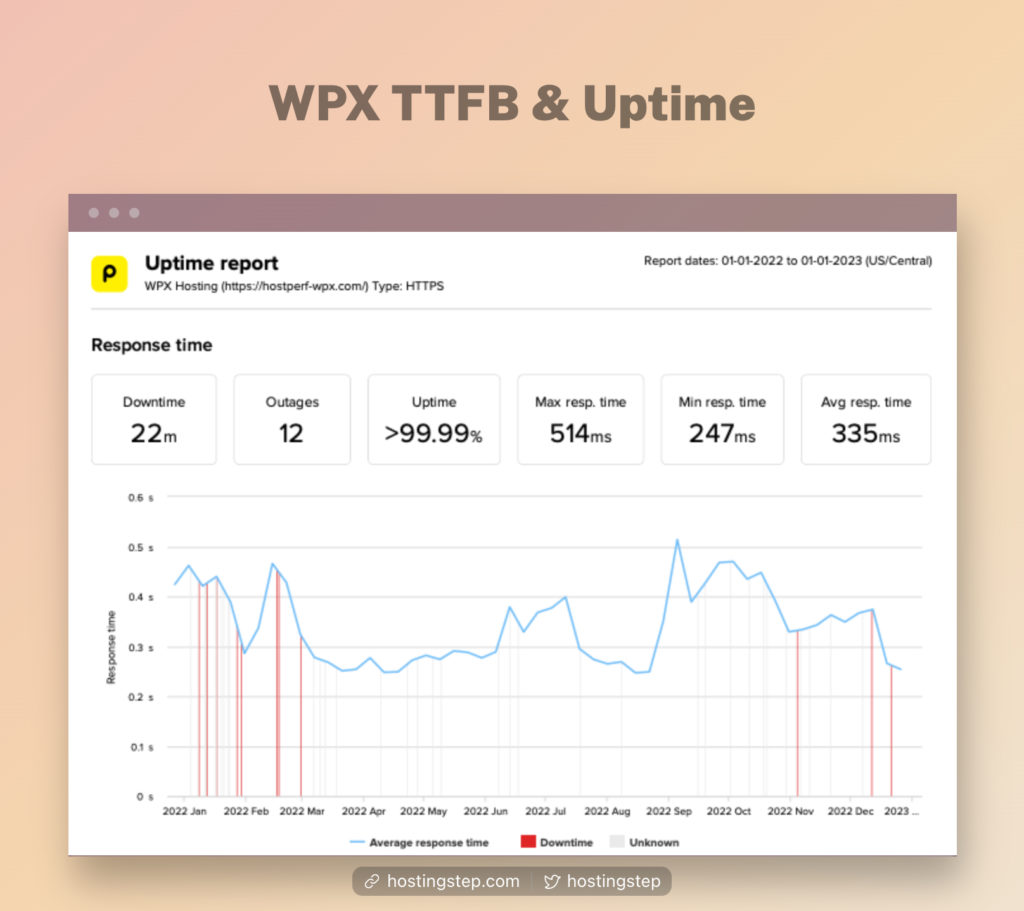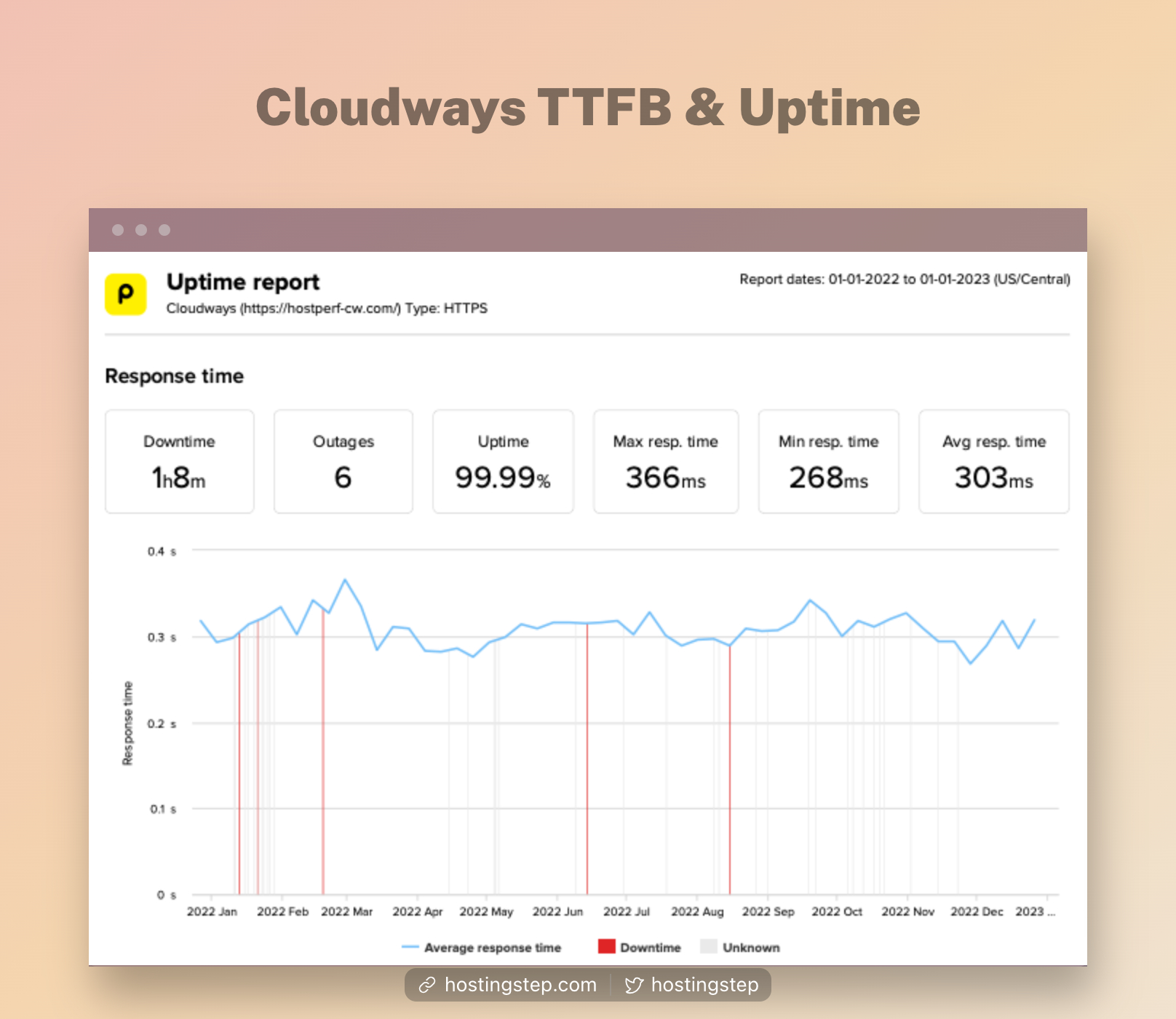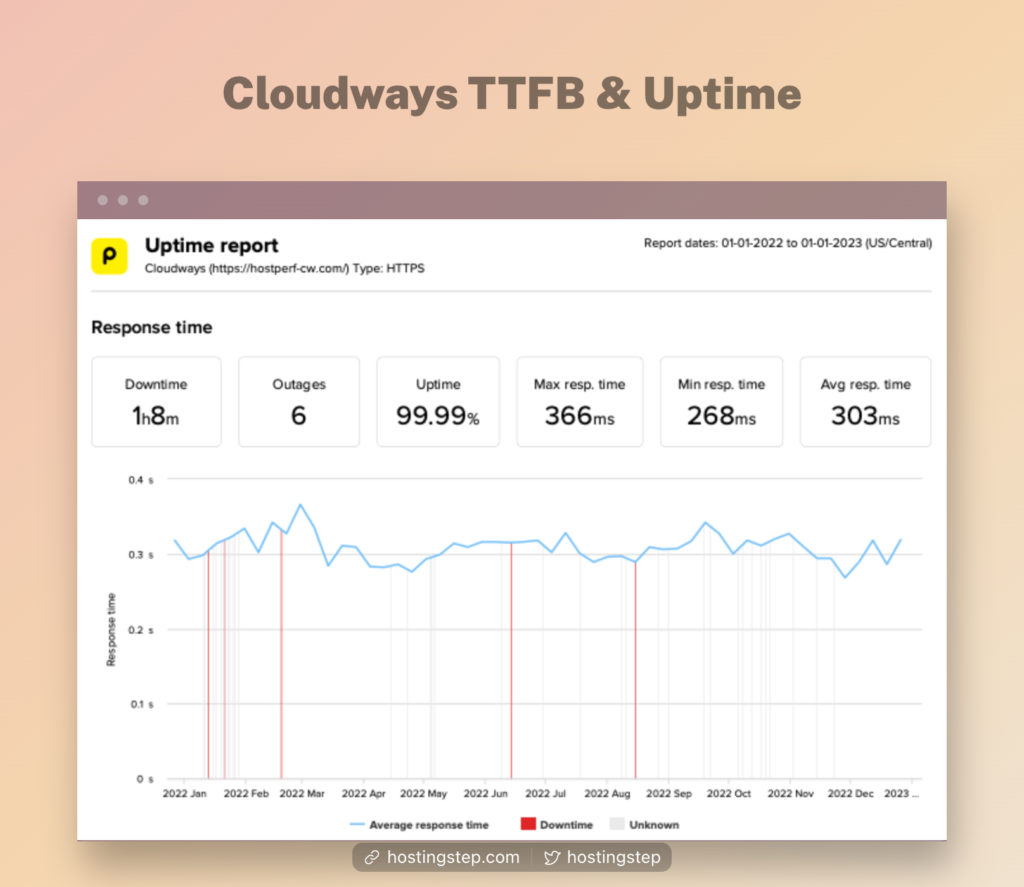 2. Uptime
We all know what a crucial factor uptime is, and I have been continuously keeping track of the uptime of various hosting services.
As far as the uptime of WPX and Cloudways go, both seem to be pretty reliable. While WPX has an average uptime of 99.99%, Cloudways has an average uptime of 99.99%.
3. Load Testing
I was curious to know how well the two services can handle high traffic. This is important for sites that have high traffic and may experience an unexpected traffic surge anytime.
I performed load testing on my sites by sending 500 concurrent traffic to the sites. My WPX site recorded 24ms to handle the load while Cloudways took 180ms to handle the same load.
Hence, you can see WPX has performed better than Cloudways in Load Testing.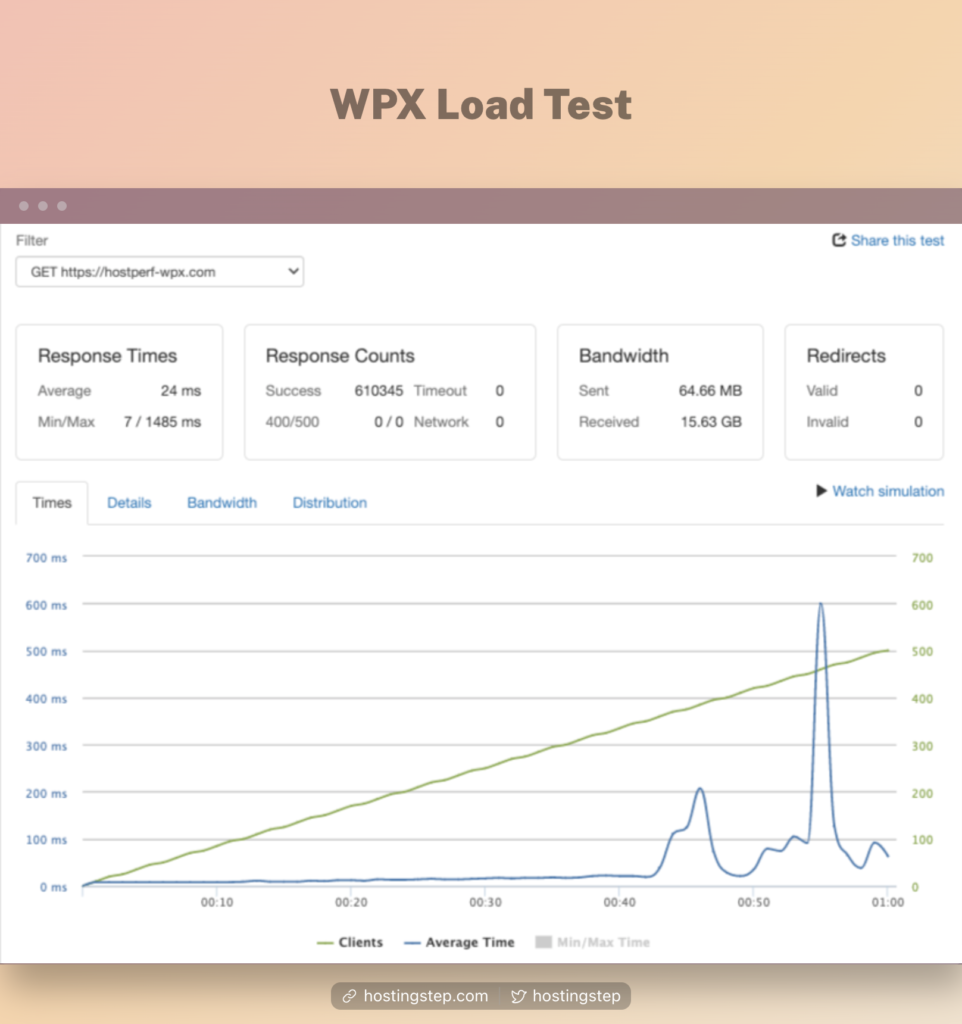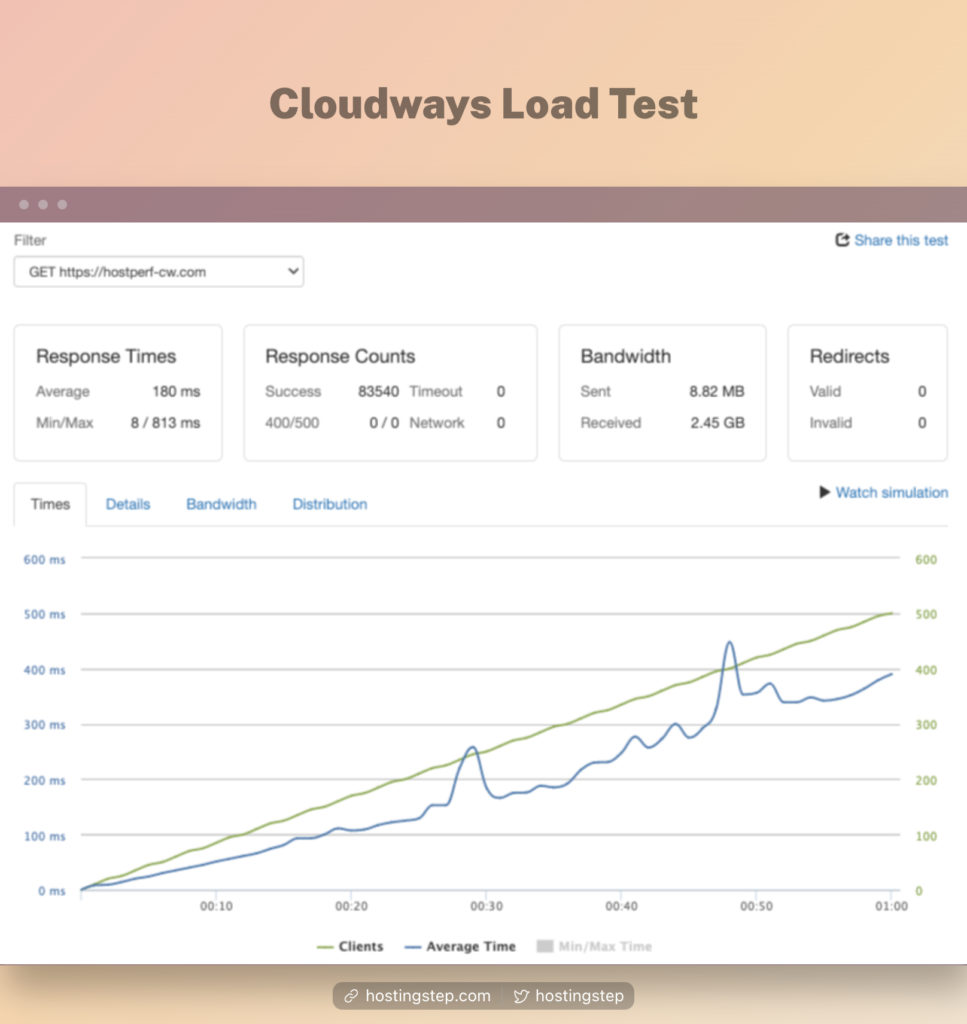 4. Global TTFB
Another crucial aspect of performance is the TTFB across multiple global locations; If you're looking forward to getting traffic from multiple locations for your site, it is essential to find out the TTFB of these services across 35 global locations. I tested the TTFB of the sites hosted with these two services by pinging them from ten different global locations.
My WPX site recorded an average TTFB of 462ms with a reliable performance across all the locations. However, my Cloudways site had performed even better with an average TTFB of 437ms.
One should also note, WPX is tested with CDN enabled but Cloudways even without CDN has produced impressive scores.
Hence, Cloudways has better TTFB than WPX. However, both are very reliable in terms of global TTFB.
5. Core Web Vitals
User experience has become an important requisite for site ranking. It's wise to test how well a hosting service can help your site provide visitors with a good user experience. The Core Web Vitals test is the ideal test to check this. I tested the Core Web Vitals test.
My WPX site recorded a Largest Contentful Paint of 657ms, a Total Blocking Time of 0 s, and a Cumulative Layout Shift of 0. My Cloudways site recorded a Largest Contentful Paint of 468ms, a Total Blocking Time of 0 s, and a Cumulative Layout Shift of 0.
If we compare, Cloudways has a leading edge over WPX.

Modified

Original
WPX Vs Cloudways: Pricing
Cloudways is certainly better than WPX Hosting if we consider the plans and pricing, with more resources and unlimited sites for comparatively many affordable prices.
For instance, Cloudways lowest tier plan of $11 per month comes with unlimited sites and a generous resource limit of 1TB bandwidth while WPX Hosting lowest tier plan costs comparatively more than double the price of that of Cloudways with $24.99 per month, and it also comes with only 5 sites support and 10GB Bandwidth.
Cloudways is certainly the winner in terms of pricing. Being an existing Cloudways user, they are generous enough to offer $25 free credit for my site visitors. Use code "BIO25" while signing up to get 25% OFF on first month billing.
WPX Vs Cloudways: Which is good for Support?
Here is an interesting difference I observed in terms of support.
Even though both WPX Hosting and Cloudways are known for good support through live chat and tickets, I found WPX Hosting support service to be comparatively better since it is fast to connect within seconds, and the executives are pretty knowledgeable.
However, in Cloudways, customers usually have to chat with a bot first before they can chat with a real person.
Bottomline
If we consider performance, pricing, and features, choosing Cloudways (with $25 credits) over WPX Hosting would be the right thing to do for sure.
However, if you are looking for fast technical support, WPX Hosting is the one to choose from.