SiteGround vs. WP Engine
SiteGround is a web hosting platform powered by Google Cloud that focuses on easy website management. The service has over 2,000,000 domains hosted on it. Besides, the service comes with many advanced tools and features for seamless web hosting.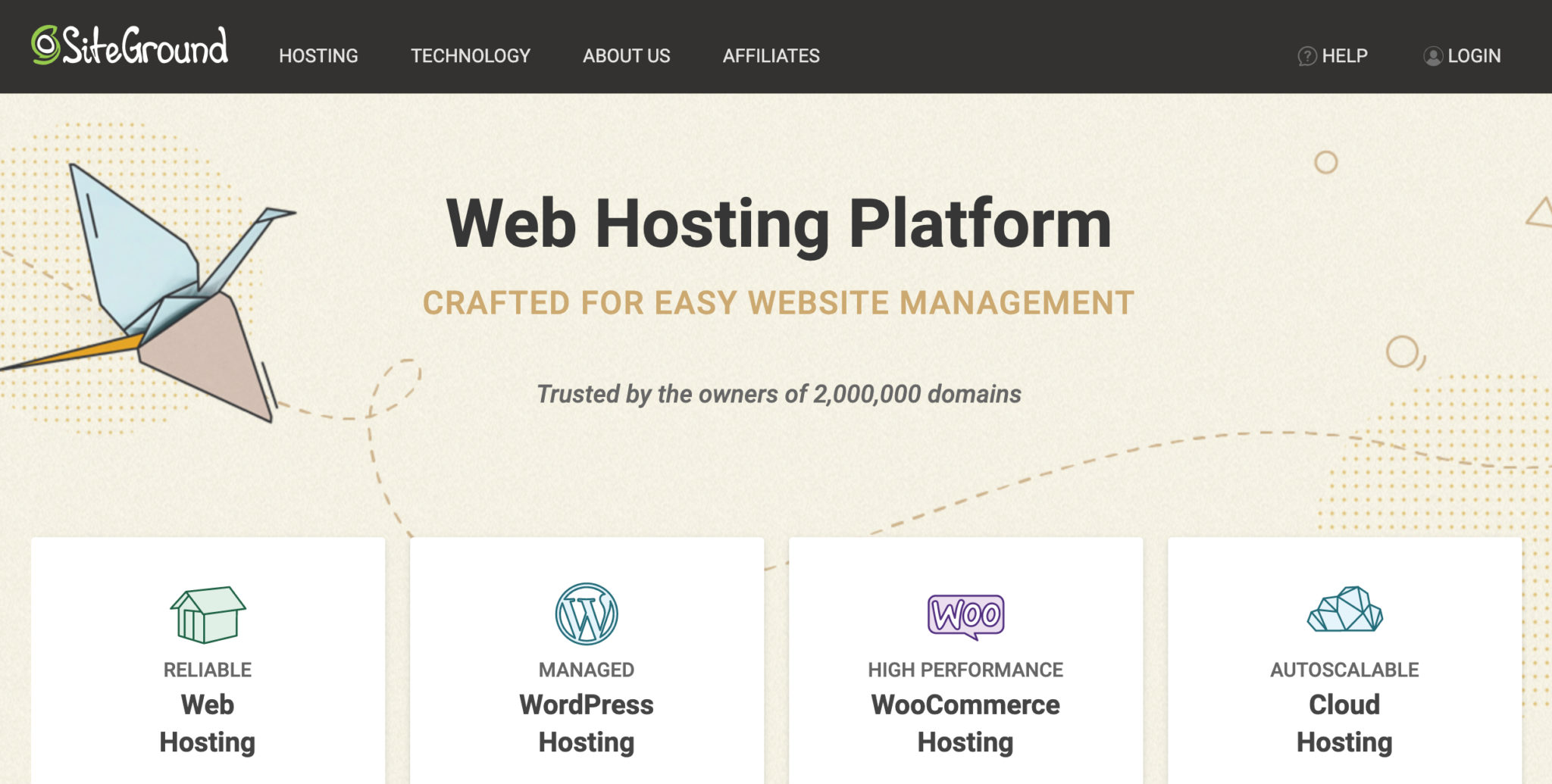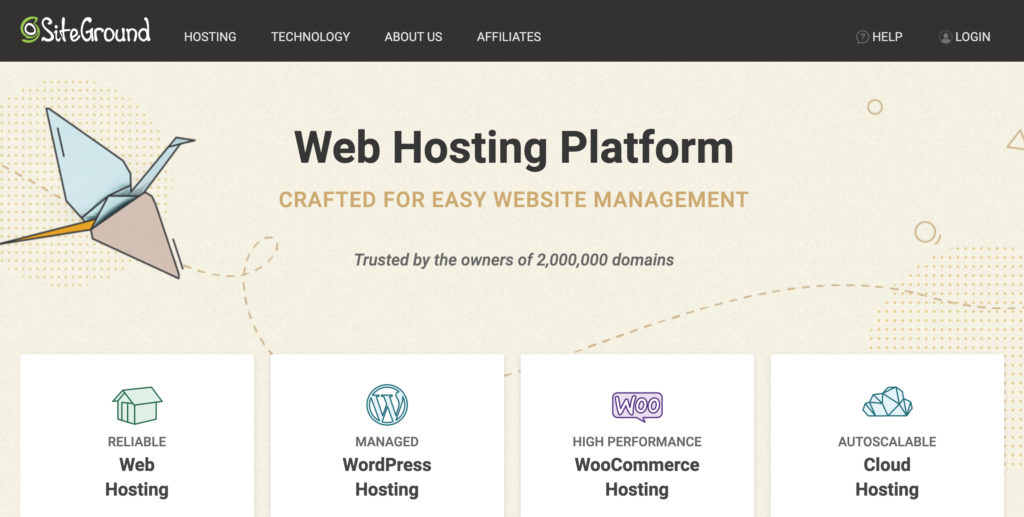 WP Engine is more than just a managed WordPress hosting platform. The company puts a lot of emphasis on providing customers of all types with the fastest and reliable hosting service. The service has users across 150 countries and has 1.2 million websites hosted on it so far.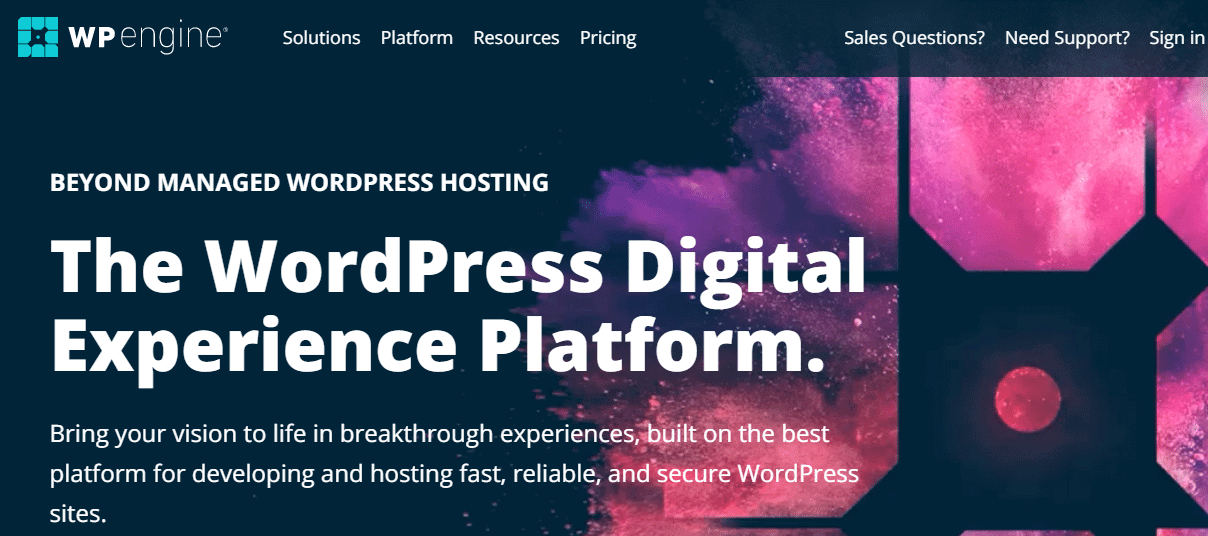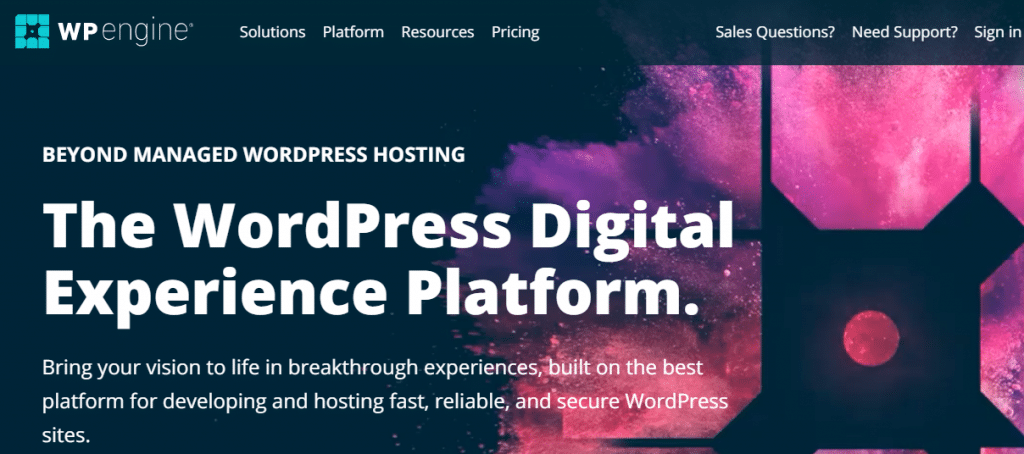 In this post, I will explain all the various aspects of the two leading web hosting services, and by the time you reach the end of the post, you should be conveniently able to choose between the two services for your project.
SiteGround Vs. WP Engine: Performance
1. Server Response Time
Measuring the server response time is extremely crucial in evaluating the performance of a web hosting service.
I closely observed the server response time of the two services. While SiteGround had an average server response time of 396ms, WP Engine recorded an average server response time of 380ms.
You can see WP Engine has a better server response time.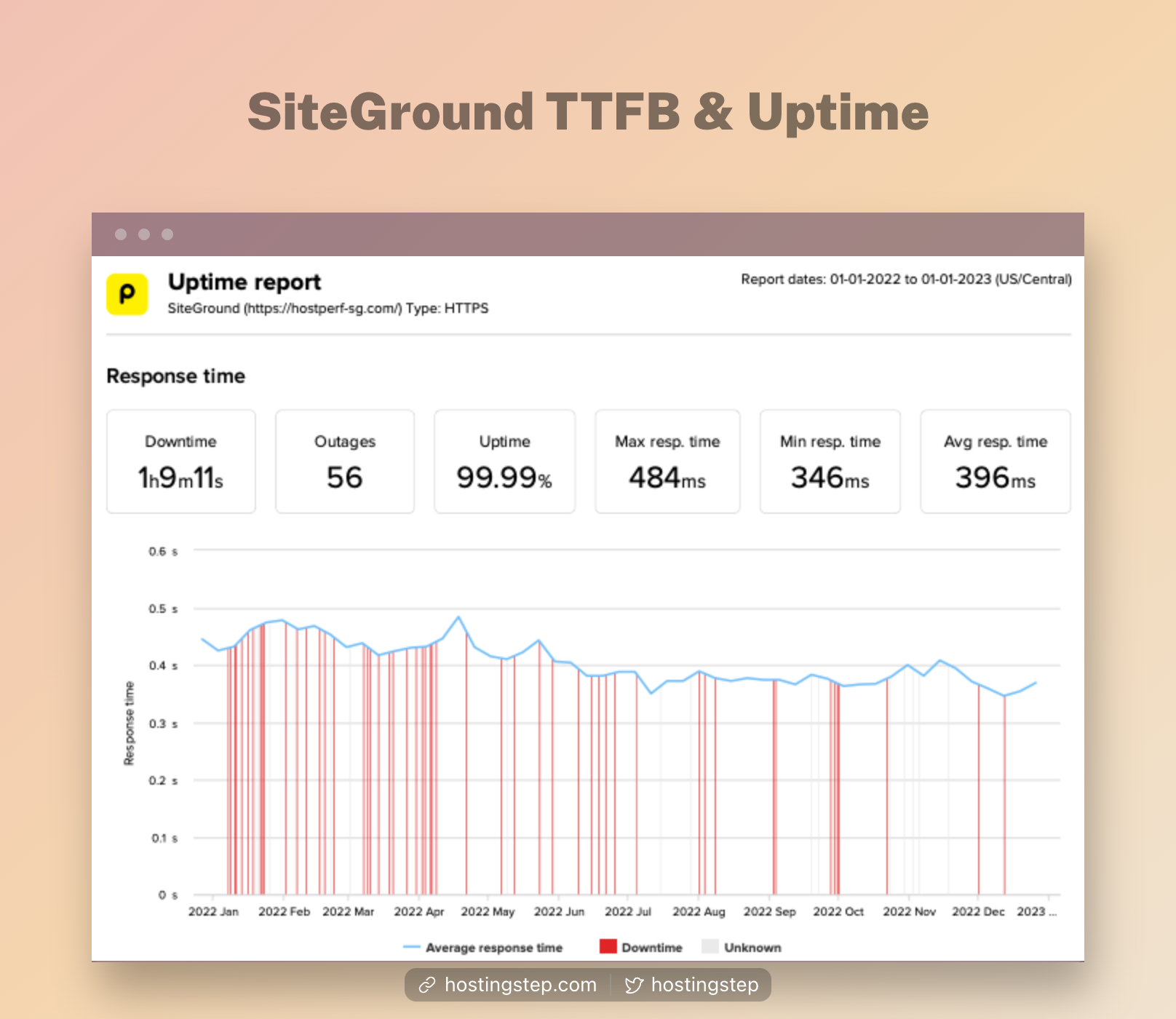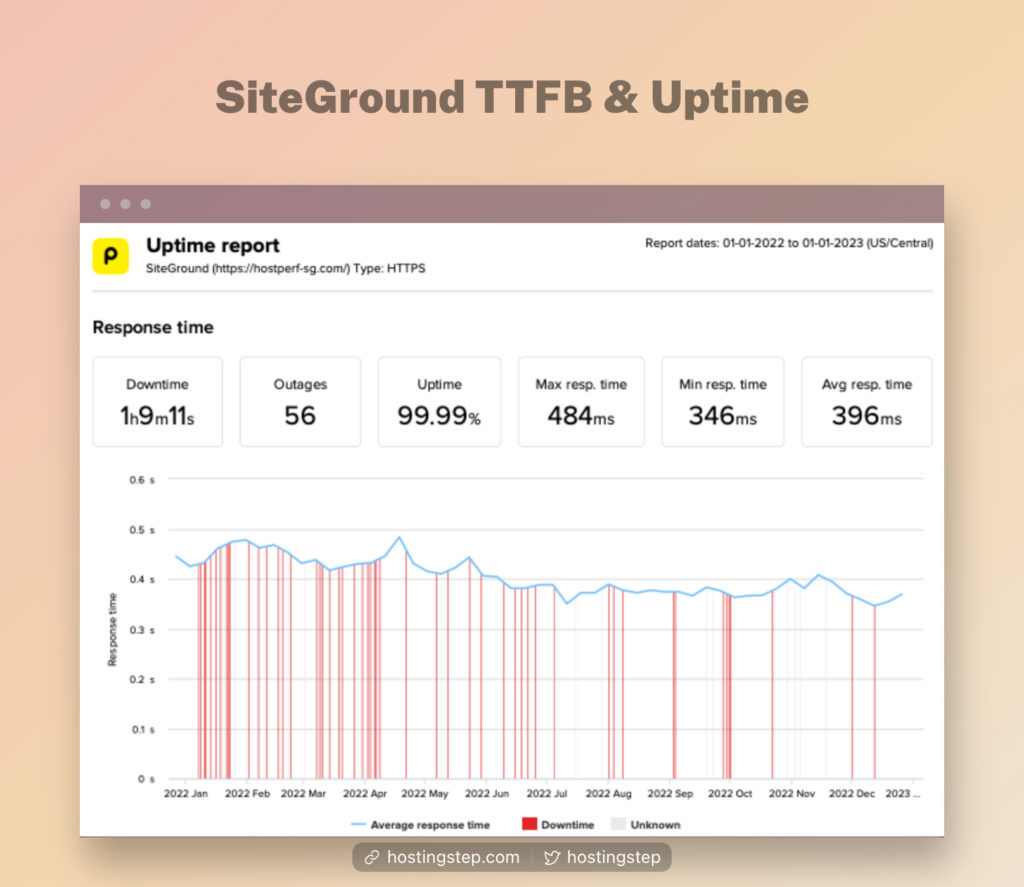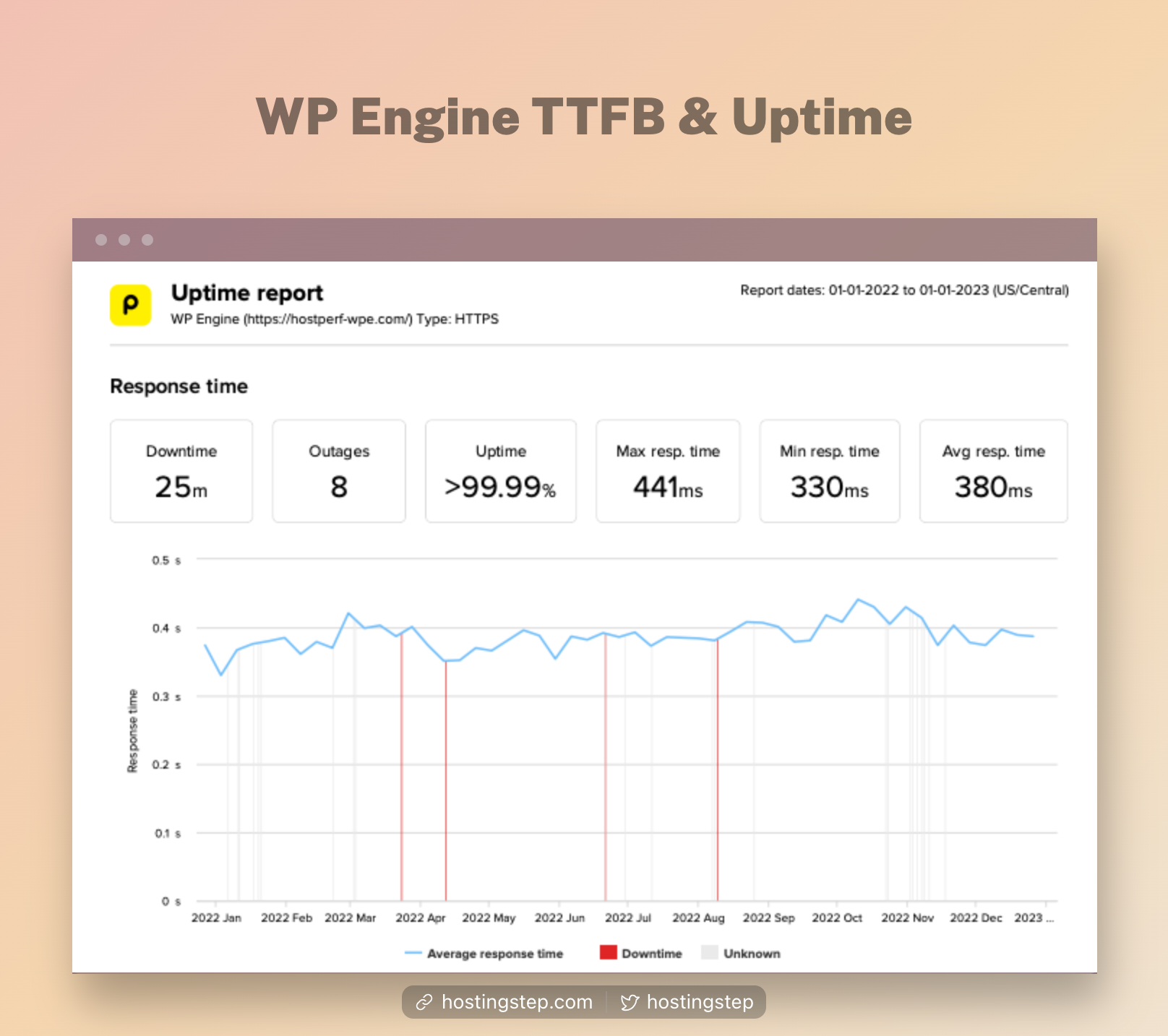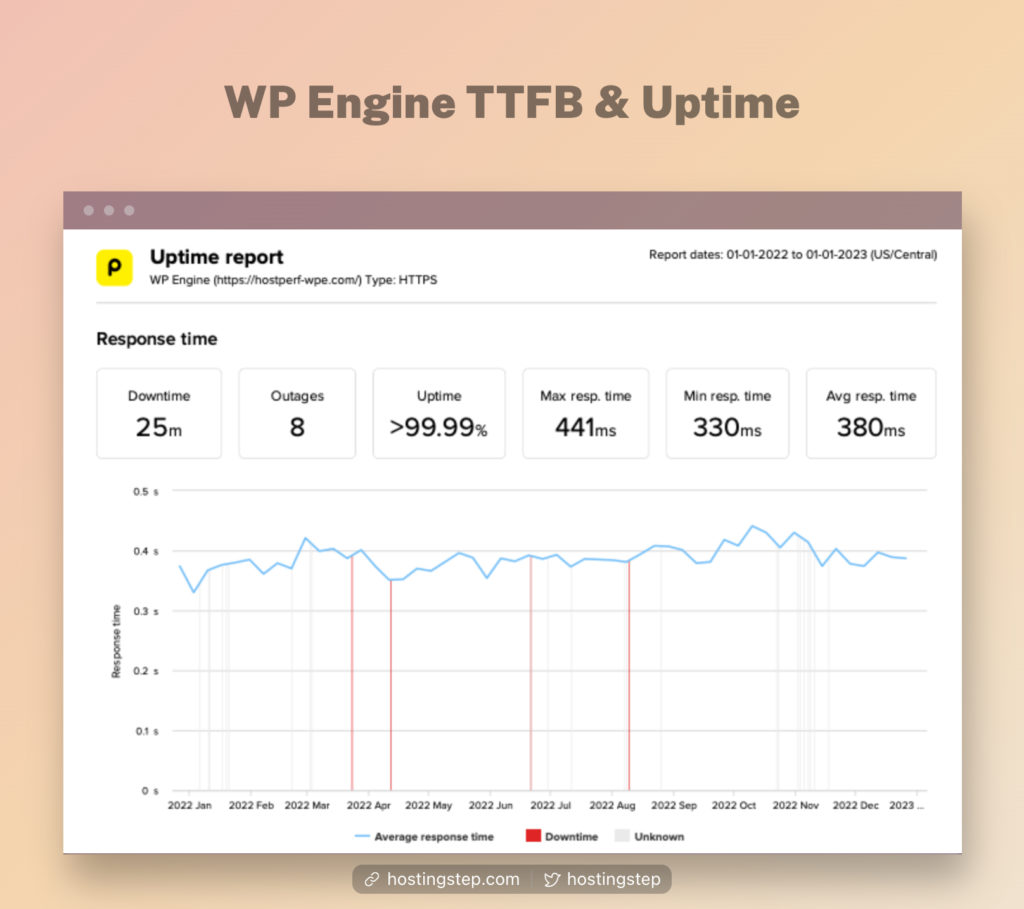 2. Uptime
These days websites need constant availability to succeed, and this is why we have to ensure that a web hosting service has a reliable uptime before we choose one.
I tested the uptime of the two services 12 months, and SiteGround recorded 99.99% uptime and the host WP Engine recorded 99.99% uptime. 
3. Load Testing
I performed load testing by sending 1000 visitors to the site.
While SiteGround reflected 45ms, WP Engine recorded 40 ms.
You can see that WP Engine has a leading edge over SiteGround here.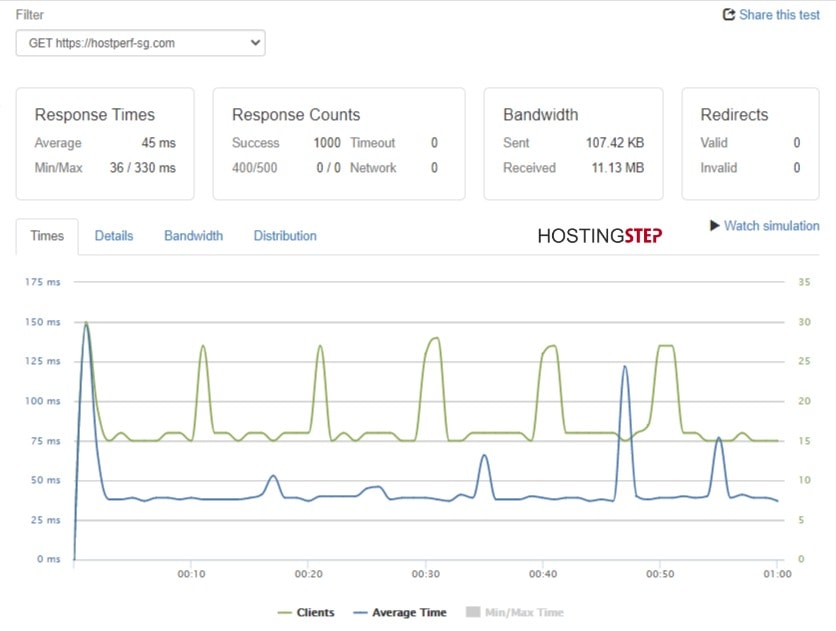 Modified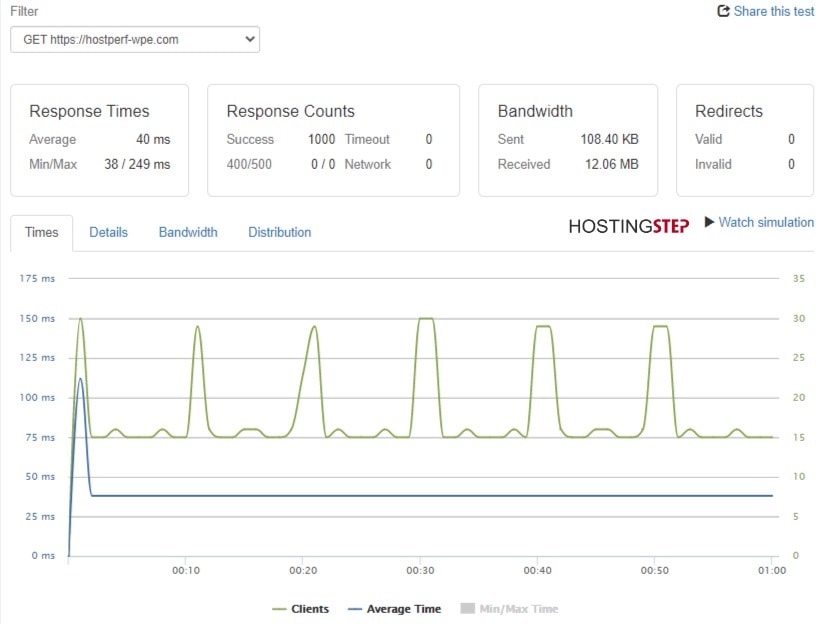 Original
4. Global TTFB
I performed a Global TTFB test by pinging my sites hosted on the two platforms from multiple global locations.
SiteGround had an average global TTFB of 890ms. However, WP Engine recorded an average global TTFB of 633ms. 


5. Core Web Vitals
I have also tested the Core Web Vitals for the two services.
While my SiteGround site recorded a Largest Contentful Paint of 546ms, a Total Blocking Time of 0ms, and a Cumulative Layout Shift of 0, my WP Engine had 635ms of Largest Contentful Paint, 0 ms of Total Blocking Time, and a Cumulative Layout Shift of 0.
Hence, WP Engine has better Core Web Vitals than SiteGround.




SiteGround Vs. WP Engine: Features
Data Center Locations
WP Engine has tie-ups with Google Cloud Platform and Amazon Web Services and has the advantage of the Google Cloud Platform and AWS data center locations worldwide. This allows the provider to provide the customers with many data center locations to choose from, and WP Engine has as many as 20 data center locations.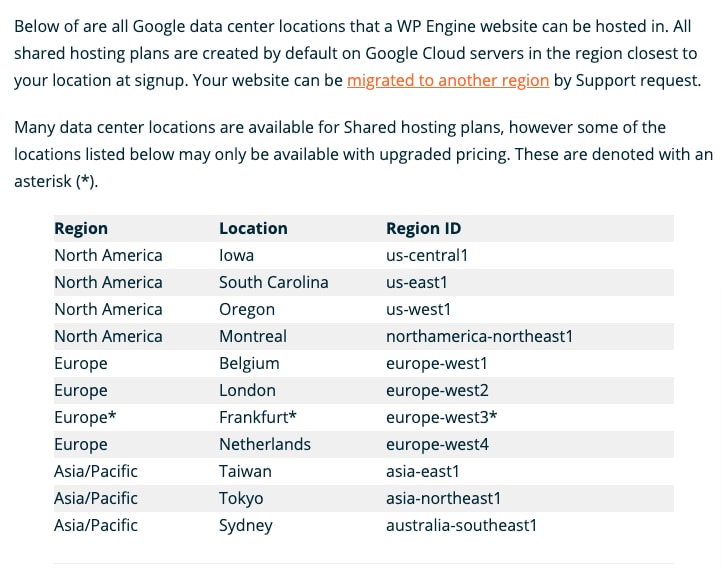 However, SiteGround has 6 self-owned data center locations across the USA, Europe, and Asia.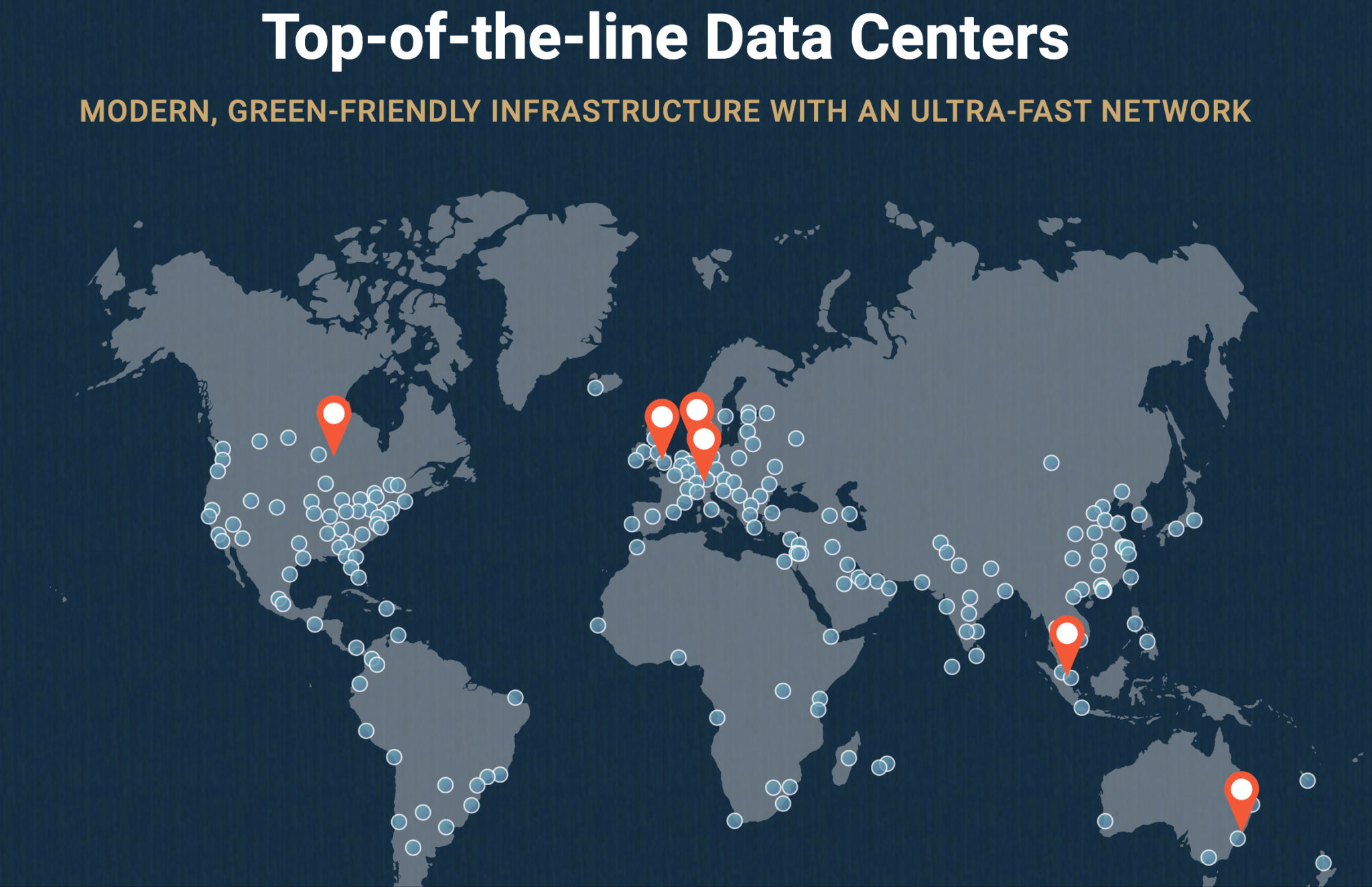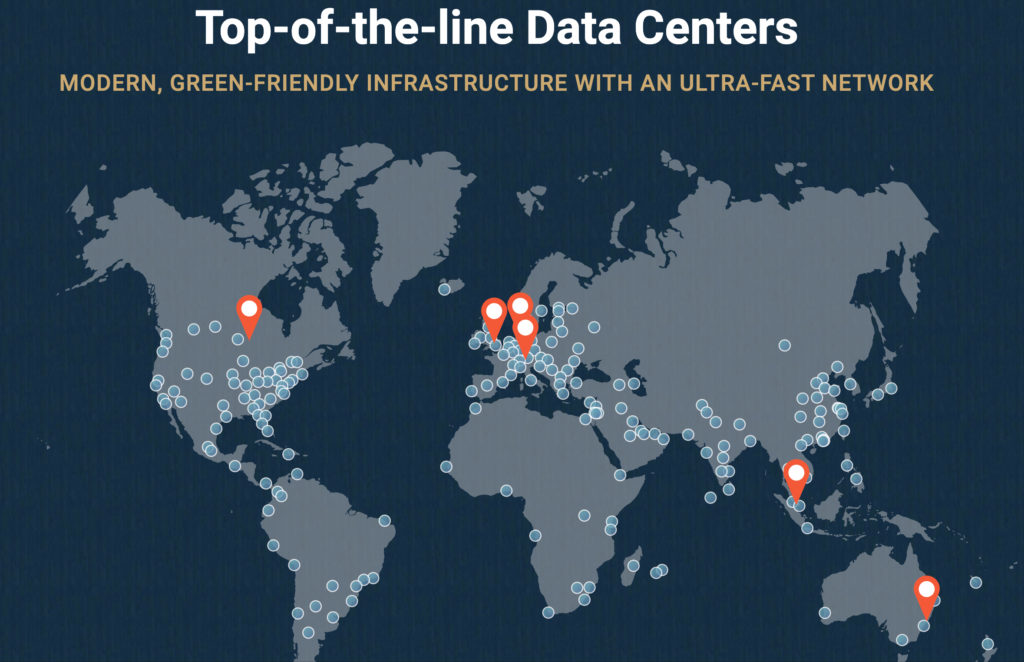 Customers can easily find the closest server location to their target audience with WP Engine to deliver their content faster. If you plan to select SiteGround, you can first check if SiteGround has the data center location that you need the most for your target audience. If it does, you are good to go with SiteGround.
Control Panel
SiteGround comes with a custom control panel called Site Tools. You can access it by getting on the Websites option in your SiteGround account. Next, you have to choose your preferred website and then click on Site Tools. Besides, you can also choose the direct link, tools.siteground.com. The control panel has all the features of cPanel. However, it has a much more neat and uncluttered user interface than cPanel.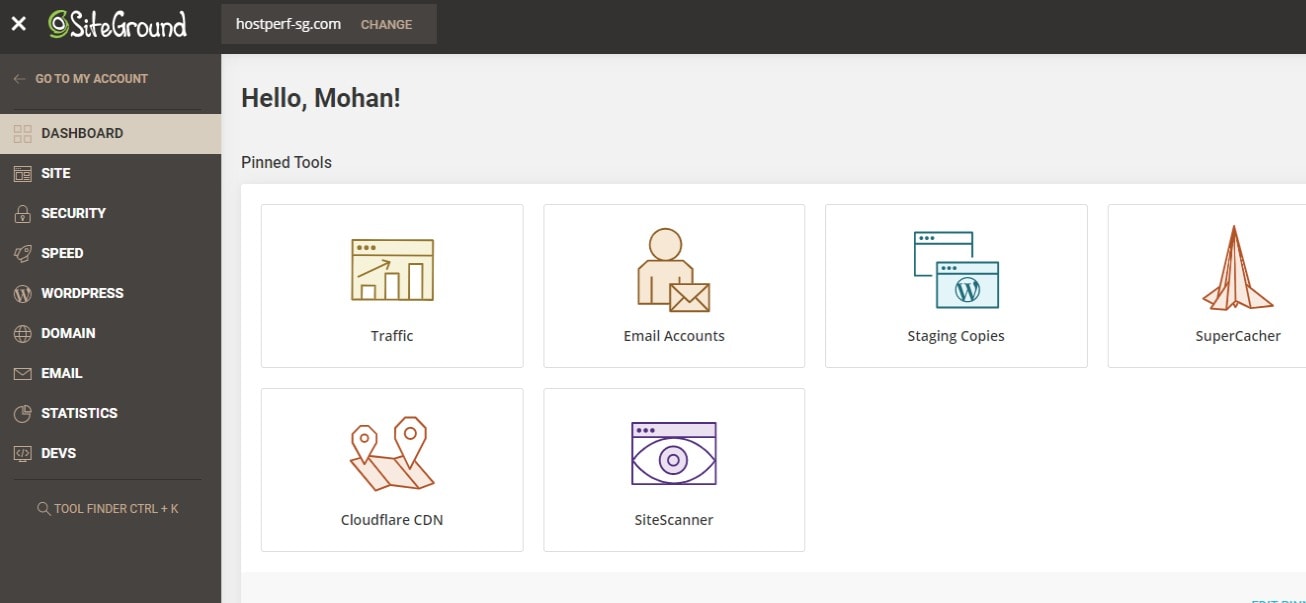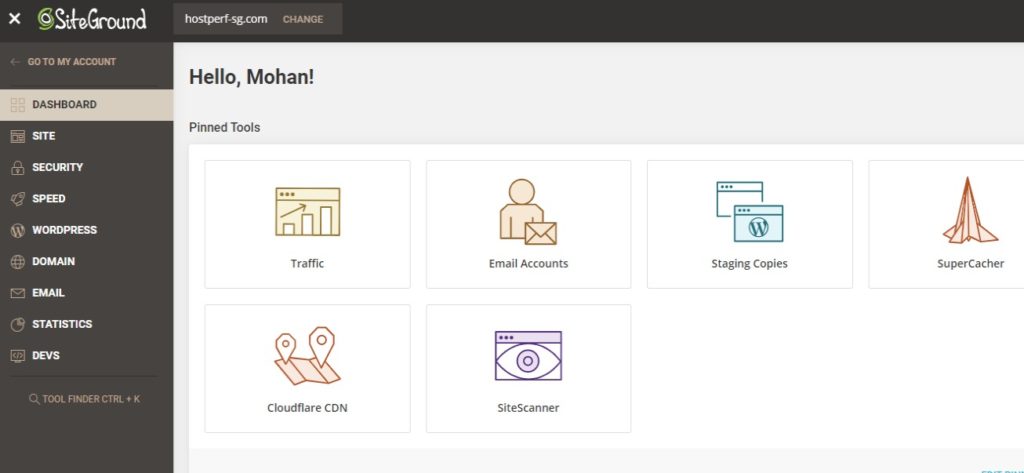 The control panel in WP Engine is also a custom control panel. However, it has all the options that are usually present in Plesk or cPanel. Further, it comes with many extra features. The WP Engine control panel has a user-friendly interface for sure. It offers you a single point of control for managing every aspect of your hosting account. You can access the WP Engine user portal from the URL, https://my.wpengine.com/.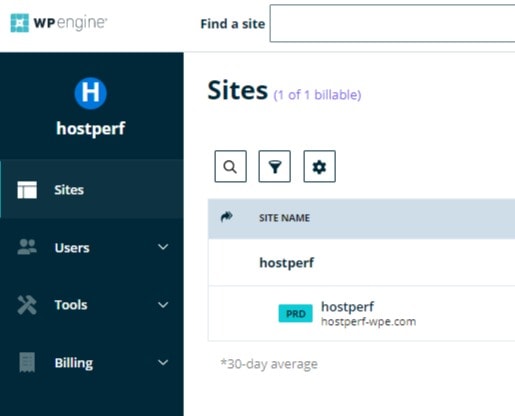 CDN
As far as the content delivery network goes, both SiteGround and WP Engine have a good CDN system in place. Most importantly, the services offer CDN for free on all the plans.
SiteGround provides customers with its own CDN on all plans to enhance content delivery speed. 
WP Engine uses Cloudflare free CDN to drastically improve content delivery speed by using static content and the closest servers to deliver content.
Backups
When it comes to the backup system, both SiteGround and WP Engine have automated daily backup free on all plans. Both have a reliable backup system. SiteGround automatically backs up your site daily, and besides, the host 30 recent site backups, which you can restore anytime with just a couple of clicks whenever required.
WP Engine automated daily backups are also pretty seamless, and most importantly, the host has an ideal backup system for all environments, be it production or staging, or development. WP Engine backups are comparatively more secure as it stores the backups offsite on Amazon S3 and encrypts them in transit. Customers can easily restore a backup in WP Engine whenever needed.
Staging sites
Staging is a handy feature for developers and a must-have feature for testing various PHP versions, plugins, and code modifications. SiteGround has the feature. However, it is not available on the StartUp plan and only available on the GrowBig and GoGeek plans.
SiteGround staging also comes with Git integration. Using this feature, you can easily create a copy of your production site, make different modifications, and deploy the final changes to your live site.
Unlike SiteGround, WP Engine has the Staging feature on all plans, which allows you to create a staging site from your WordPress dashboard in just a click. Deploying the changes to your live site is also pretty simple in WP Engine.
Security
I have closely studied the security features of the two services, and I must say both have equally good security systems in place. If you look into SiteGround security, it is characterized by a custom web application firewall, AI Anti-Bot System, Let's Encrypt SSL, and Linux containers.
WP Engine's security features comprise code reviews, managed core updates and patches, Multi-Factor Authentication, Traffic Encryption with SSL, Threat Detection & Blocking, and Disaster Recovery.
Support
SiteGround has one of the finest support teams for sure, and it has largely proved it over the years by providing the customers with excellent assistance through 24×7 live chat, phone, and tickets.
WP Engine also has a very efficient and helpful support team of Ireland and US-based WordPress experts to help customers with their technical difficulties through 24×7 phone and live chat.
Conclusion
We have looked into some of the most important aspects of the two services. I am sure reading this post so far, you have understood all the aspects of the two services well.
SiteGround is cheaper to get started for $6.99/month and renews at $14.99/month. While WP Engine starts and renews at $30/month. Performance and support-wise, WP Engine is much powerful than SiteGround.