Find the Best WordPress Hosting Based on Data.
We sign up for popular hosting services, purchase a plan, and create a demo site to put them through rigorous testing. With our data, you can confidently choose the hosting service that best meets your needs.
Why Trust Us? We purchase our own plans and don't rely on company offered test accounts. We don't do once in a year testing; instead, we perform ongoing, around-the-clock testing to ensure our recommended hosts are consistently reliable.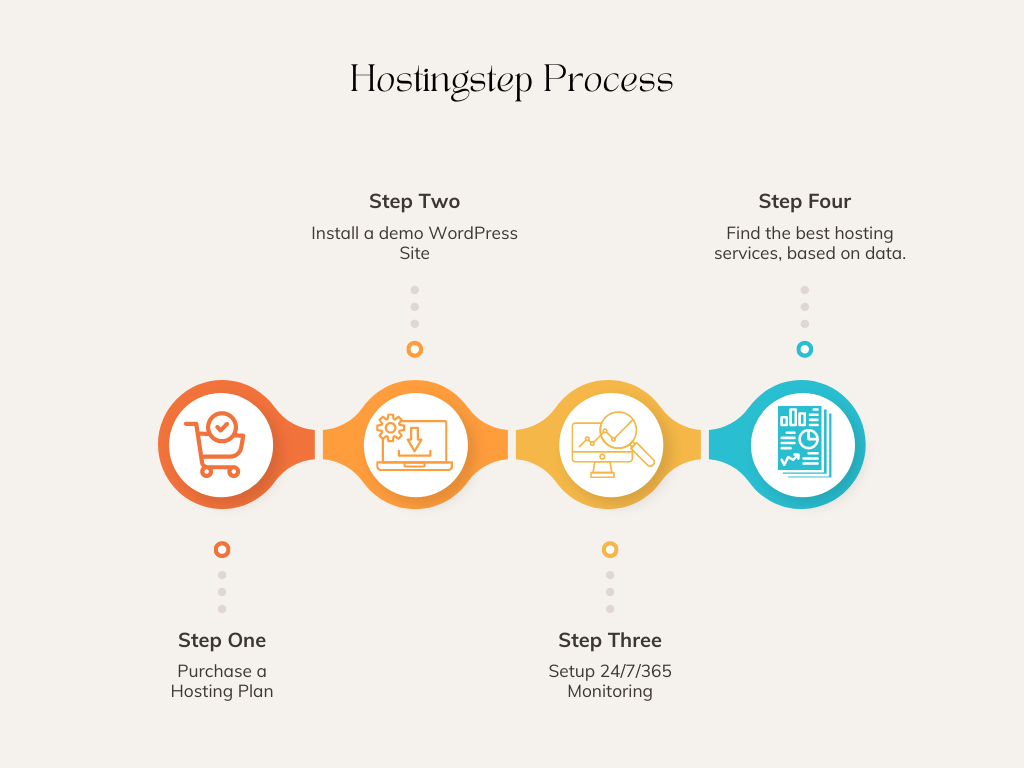 To find the Fastest WordPress Hosting, I did something I had never attempted earlier. I purchased hosting accounts from well-known WordPress Hosting companies (ranging from $2/month to $35/month) and installed…
Get My Best Ideas On WordPress Hosting Tech Stacks
Are you tired of sifting through endless WordPress hosting options and unsure which tech stack best fits your needs? Look no further!
I'm excited to share my top picks for WordPress hosting tech stacks that consistently deliver reliable and powerful performance for my websites and clients.
By signing up for my email list, you'll receive exclusive access to my curated list of the best WordPress hosting tech stacks.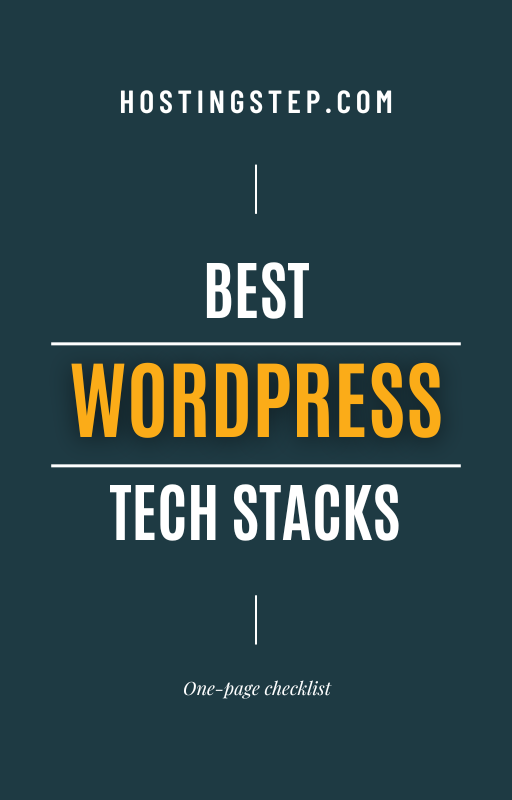 Hostingstep.com Has Been Featured In: