7 Cheapest VPS Hosting With cPanel / WHM of 2022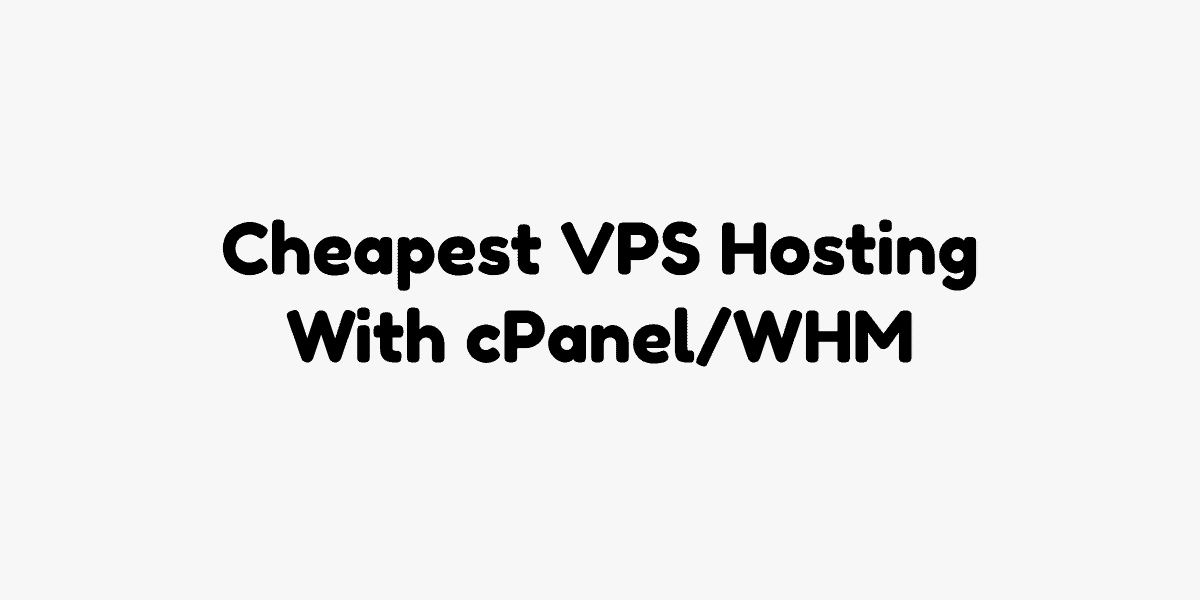 Are you trying to use a Best VPS Hosting service but you don't want to have to spend more money than necessary?
The good news is that you don't have to struggle to try to find the cheapest VPS hosting with cPanel that works better.
Take a look at a few of the best options you've got out there for cheap VPS hosting with cPanel. Every choice has its own features and points, but they are all alike in that they have affordable values.
From security features to added protection against spam, you can trust the many features that these VPS hosting teams have to give you.
Note: The costs listed are based on averages for what you might be expected to spend. Check individual sites for added details.
Here are the six of cheapest VPS Hosting with cPanel in 2022.
1. HostWinds – Cheapest cPanel VPS Hosting
HostWinds concentrates on enterprise solutions on a budget thus entitled as the best Cheapest VPS Hosting powered by WHM.
Formed in 2010, HostWinds concentrates on producing quality hosting with a 99.999% uptime guarantee. A 60-day money-back guarantee is also included for each package.


Hostwinds operates two datacenters one in Dallas and another one in Seattle.
Nightly backups are available for all users. You can customize parameters on what you want to back up. You can also restore individual files if they are ever lost.
The cPanel Softaculous installer program is also included. The program is easy to use and works with a one-step approach for handling installations.
A variety of Linux operating systems are utilized by the VPS setups here. Ubuntu, CentOS, and Debian are highlighted among a few others.
The cheapest VPS plan from HostWinds costs just $5.17/month.
2. TMDHosting – Cheap WHM Hosting
TMDHosting has fully managed VPS servers and offers 24×7 support. TMDHosting has been in the industry for more than ten years and has expanded to offer seven data centers from Chicago to Sydney.
TMDHosting offers cheap VPS with cPanel WHM for as low as $19.97/month for the first month and the stable price costs $39.95/month and TMDHosting also offers cheap VPS Europe.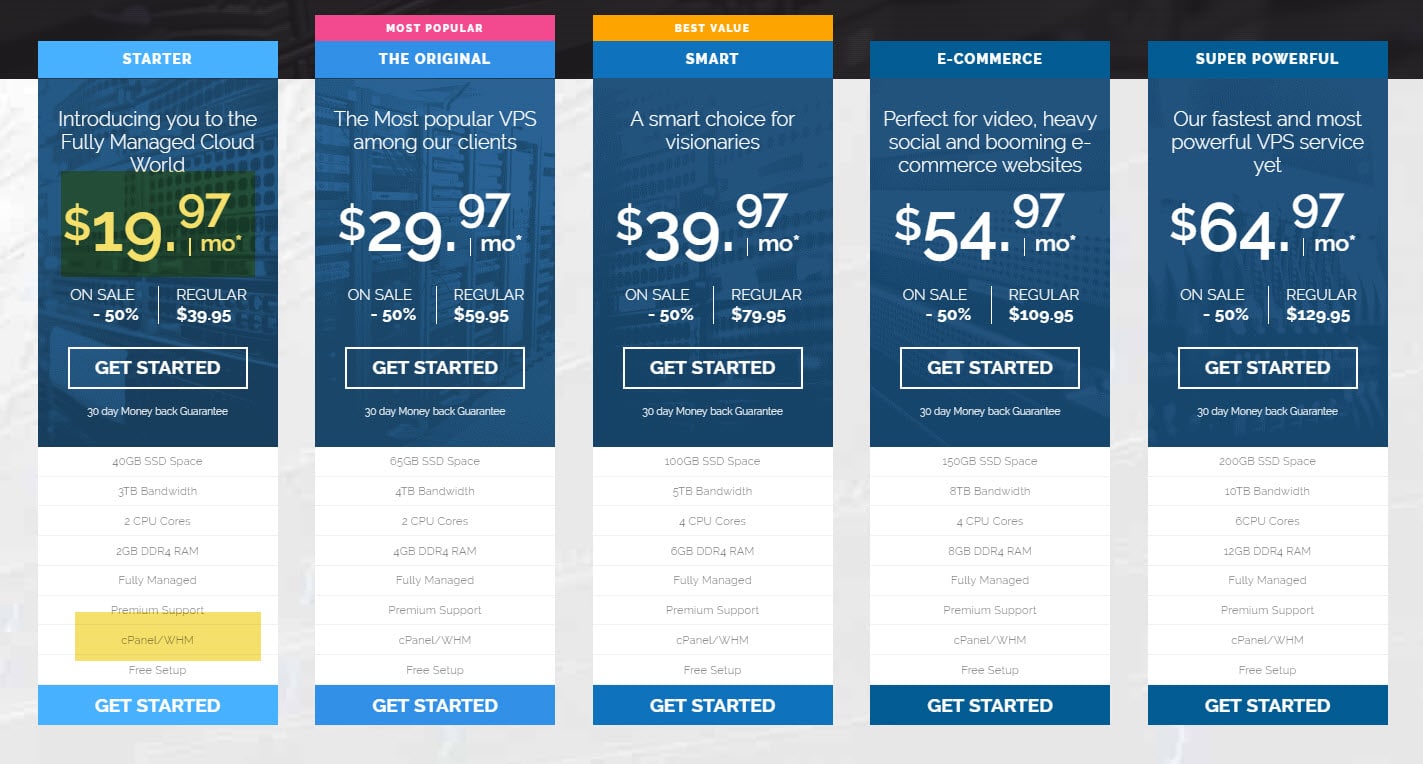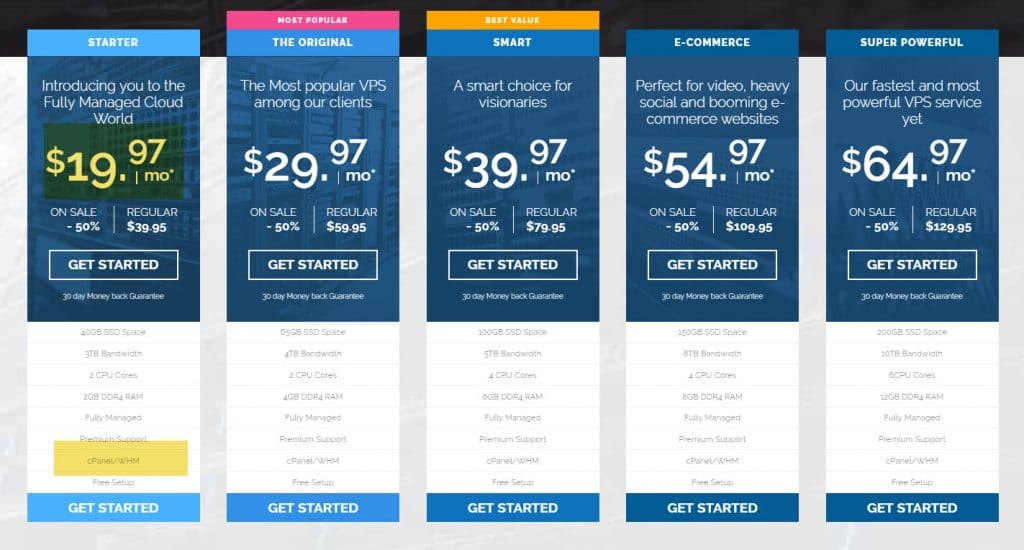 Every VPS is in its own private network. Each server is isolated from others, thus ensuring the VPS will not slow down or be at risk of harm due to another site's actions.
RAID technology with SSDs increases transfer speeds, thus allowing a site to load much faster.
A web-based BitNinja firewall is utilized on each VPS. The firewall reviews files that move in and out of a site.
SpamExperts is available for use for an extra charge per month. The SpamExperts setup uses added protection for monitoring potential spam messages.
Daily backups are provided for free. You can also restore any lost content on your server for free at any time. The program provides you with a clear setup for recovering your files.
3. Liquid Web – Cheap VPS Server With CPanel/WHM
Liquid Web concentrates on a fully managed Cloud VPS hosting setup.
Operating for more than twenty years, Liquid Web has customers from more than a hundred countries. Five global data centers are also utilized. Our site Hostingstep.com too hosted on Liquid Web for years and with our exclusive LiquidWeb Coupon, you will be getting the cheapest VPS with WHM/cPanel.
If you ask me the Best Cheapest VPS Hosting With Cpanel/WHM, I strongly recommend Liquid Web over others.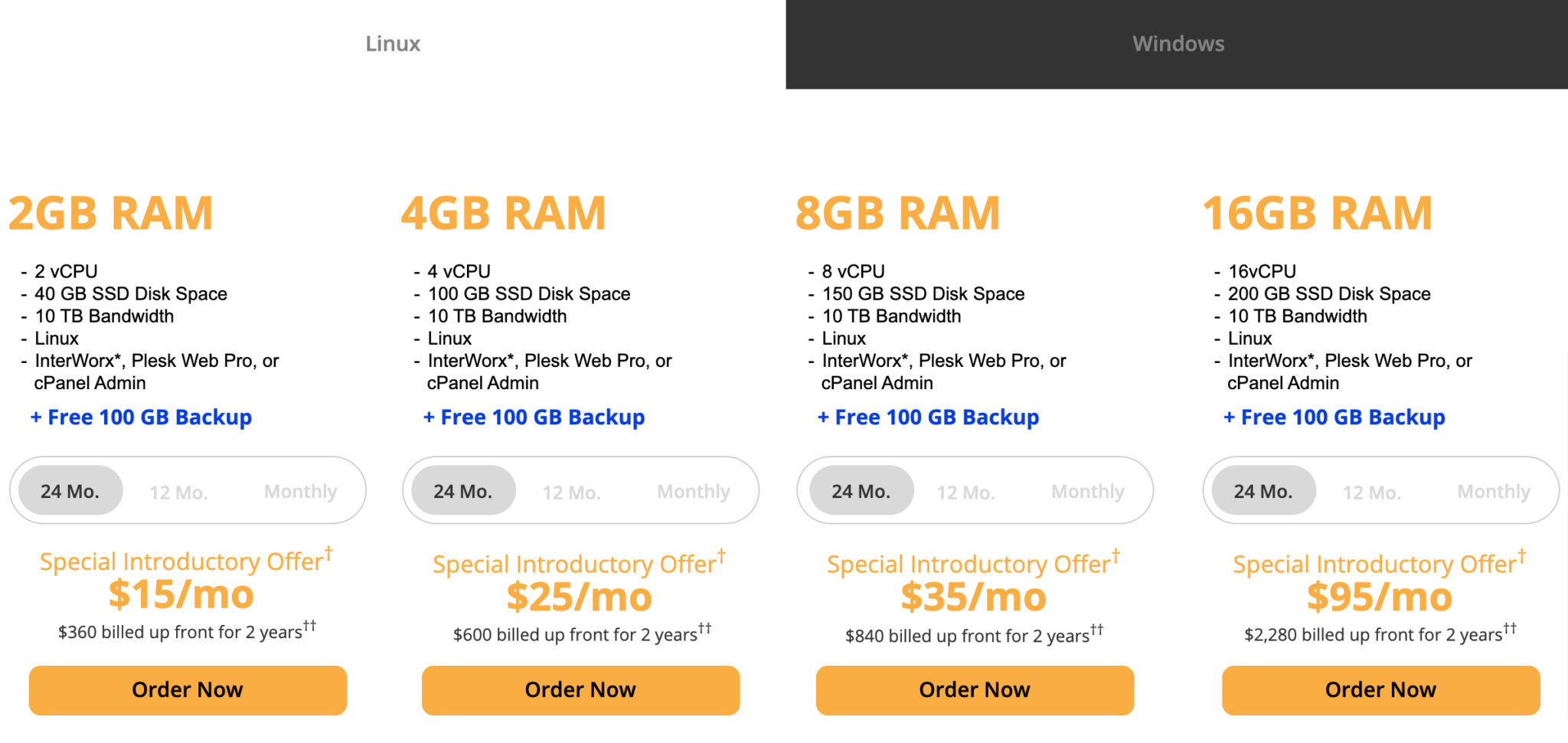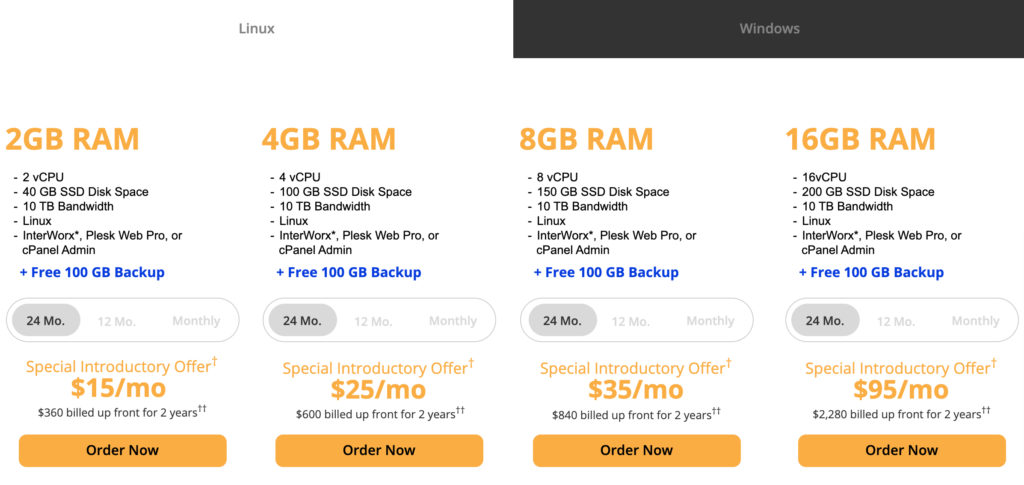 Liquid Web priced $15/month offers the cheap fast VPS solutions and I already reviewed their Liquid Web servers.
Everything is fully scalable on your VPS hosting setup. You will get access to more space and bandwidth as you demand it. Just send information on your Liquid Web account and you will get the help you deserve.
The cPanel and Plesk control panel systems are used. You can choose which you prefer, although the features you get will vary based on the operating system you are working with.
Each VPS has a dedicated IP address.
An integrated firewall keeps the site secure from most common issues.
Root access is provided for your technical stuff. Review your code and figure out where you want to install specific apps.
InMotion Hosting is a web hosting company that offers several plans to go alongside VPS services. InMotion has been operating for more than fifteen years.
InMotion is rated as being the top Cheap VPS hosting with Cpanel WHM service provider based on transfers to a new service. Its support team is also top-rated as more than 25,000 compliments were sent to the team last year.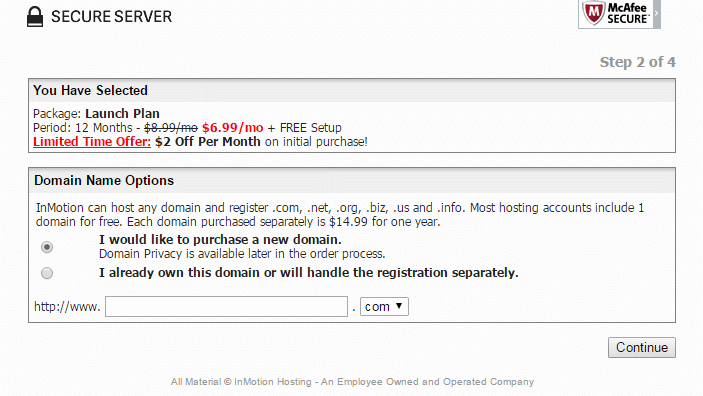 InMotion Hosting can be easily claimed as the best hosting with cheap managed VPS with cPanel options.
Every VPS package includes free SSLs. Each SSL provides a secure connection with full data encryption. The green lock featured on your URL shows visitors that your place is secure.
All backups are automatic, but server snapshots can be scheduled too. You can restore any snapshot in the event of an emergency or error.
E-commerce optimization is included with each hosting plan. You can choose from any platform, although InMotion works best with WordPress support.
Get at least three dedicated IP addresses to your account.
You can use as many websites as you want with a singular account, the support that comes with this lets you manage more sites with one account.
GreenGeeks is heralded as one of the most eco-friendly hosting services in the world. GreenGeeks operates its data centers off renewable energy sources. This includes using configured server hardware that uses less energy and data centers that keep the operating conditions for these servers ideal.
By using a lower footprint, it becomes easier for GreenGeeks to provide people with good VPS hosting deals.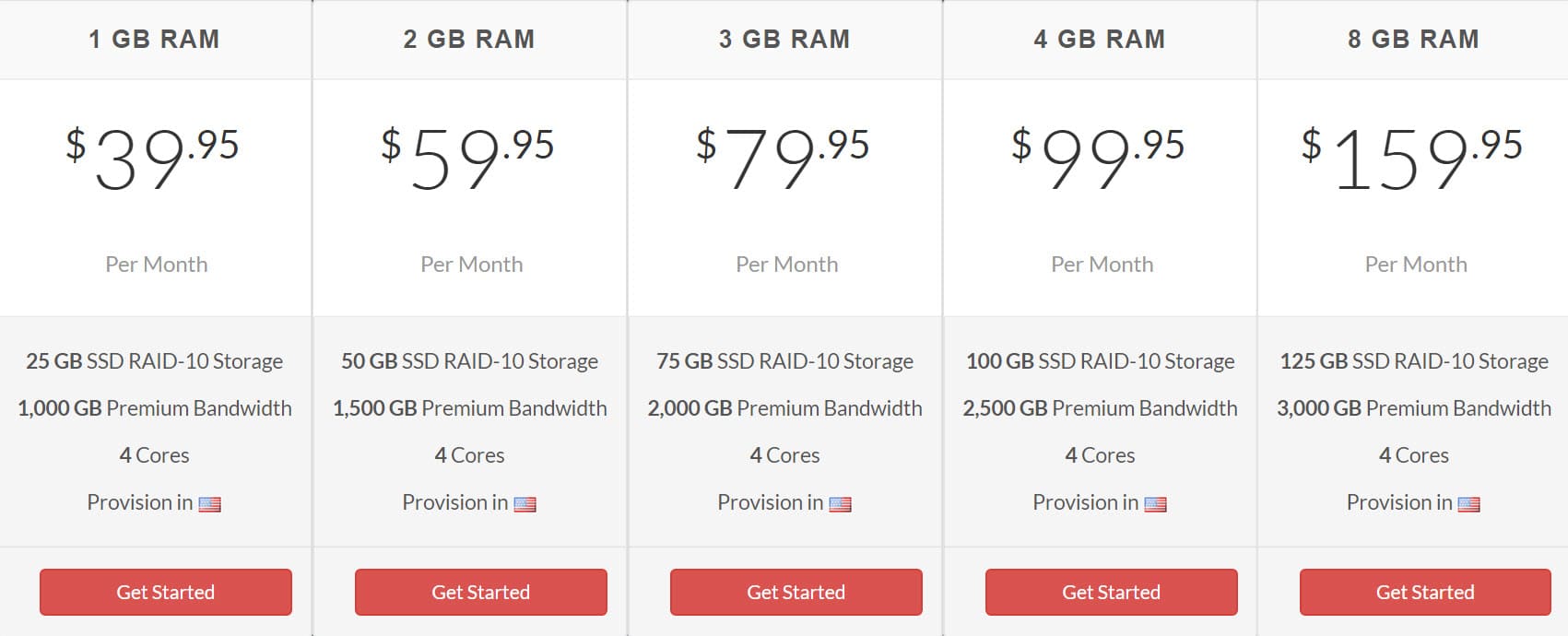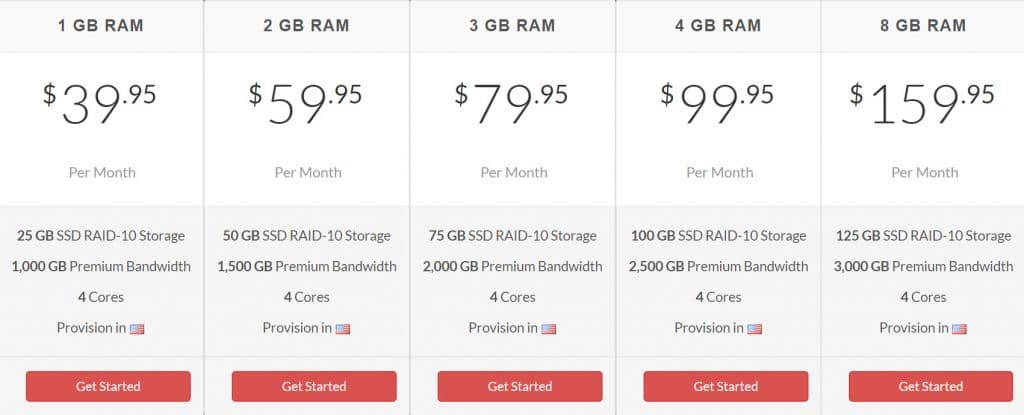 Quad-core processors are used for your hosting needs.
Free migration services are included with each package. Your content is guaranteed to look the same without significant adjustments.
eNom domain reseller accounts are provided to people on many VPS accounts. You can register and transfer domain names to customers off of a reseller account. SSL certificates and some other functions can also be sold to people. You may potentially get a profit off of your account.
Tier-1 bandwidth is used on each VPS layout. This operates on one gigabit per second. A premium multi-gigabit network is utilized with GreenGeeks.
Quick provisioning provides you with VPS functions in no time. It takes about 60 seconds for you to get the VPS provisions you order. This may be done for added disk space or IP addresses.
Note: Interserver offers the cheapest VPS Hosting with cPanel.
InterServer is the last of the attractive cheapest Linux VPS services to look for. The American-owned company has been serving the hosting needs of its clients for more than sixteen years. The team offers a strong design for ensuring people can keep their servers up without risking any downtime.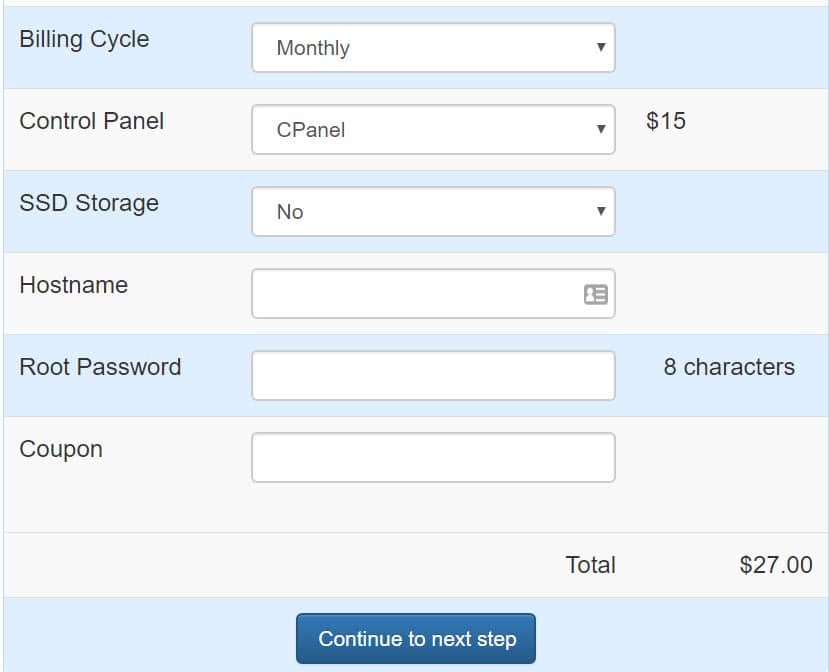 Use up to four cores of processing data in your package. This is suitable for Windows and Linux users alike.
The free Bread Basket feature provides you with the option to use hundreds of apps on your server. WordPress and many other popular choices work here.
SSD drives operate faster than SATA drives with Interserver. Order a hard drive from 30 to 240 GB in size.
Backups and server snapshots can be ordered manually. You can program when you want to get these security backup features loaded up. Regular scheduling can be planned with your backups or snapshots taken at specific points.
You can get as many server slices added as necessary. Contact Interserver to get each slice you want to use set up and ready for use.
7. BOUNS: Scala Hosting
Scala Hosting uses sPanel which is similar to cPanel both in terms of user interface and features. Scala Hosting operates its own data centers, so the pricing and the resources like RAM, CPU, and Bandwidth are enormous compared to other hosts.
Starting at $9.95/month, you can host unlimited sites on the plan. Each of the sites comes with individual sPanel, so if you're looking for cheapest vps for client servicing, then Scala Hosting will helps gives you a lot of profit.
Now, they also use Digital Ocean and Amazon Web Services which gives you the option to choose from the global server location. However, Scala Hosting data centers comes with better resources. There is also SWordPress Manager similar to the WordPress toolkit on Plesk and it gives easy WordPress management options to clone, stage, backup/restore the WordPress sites.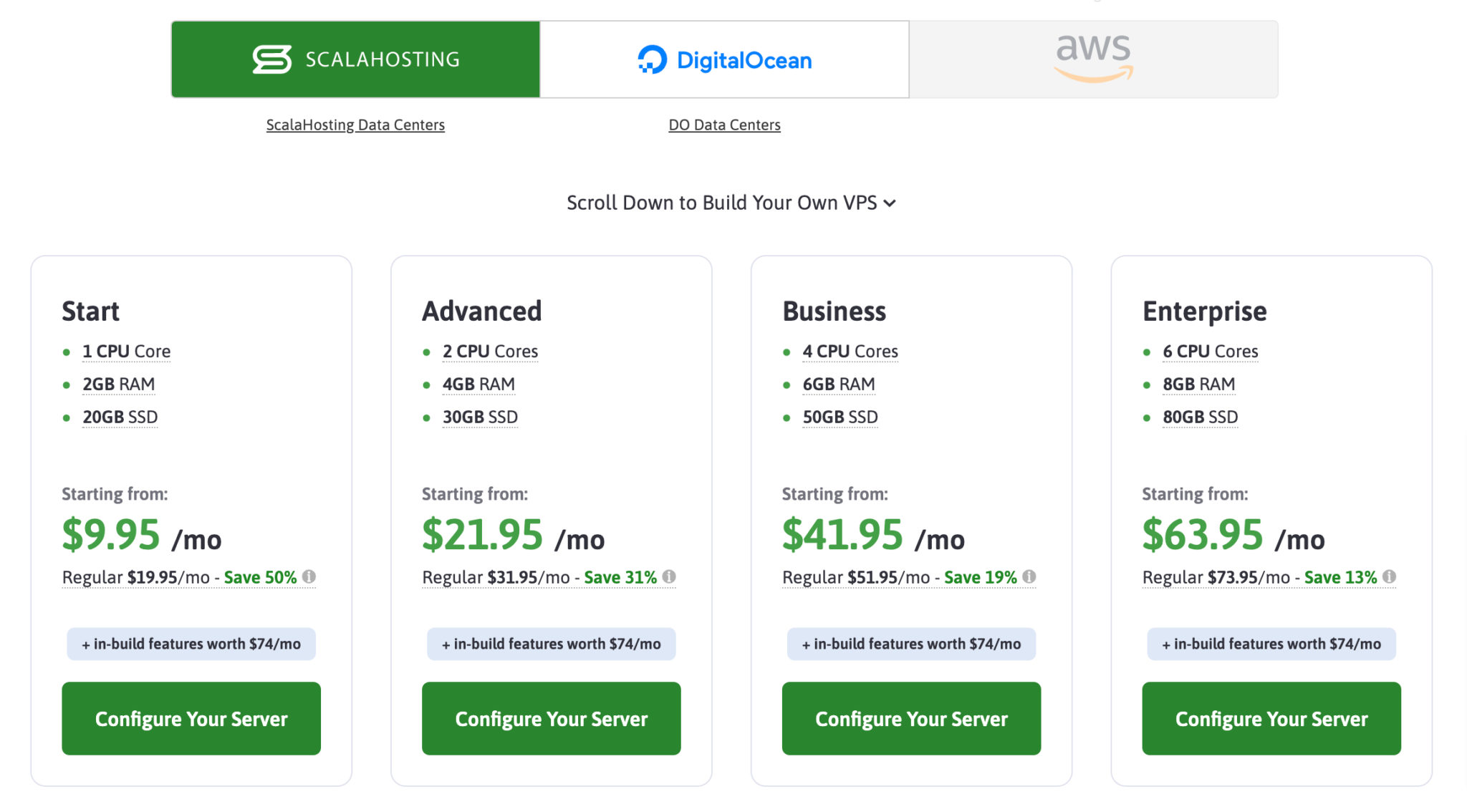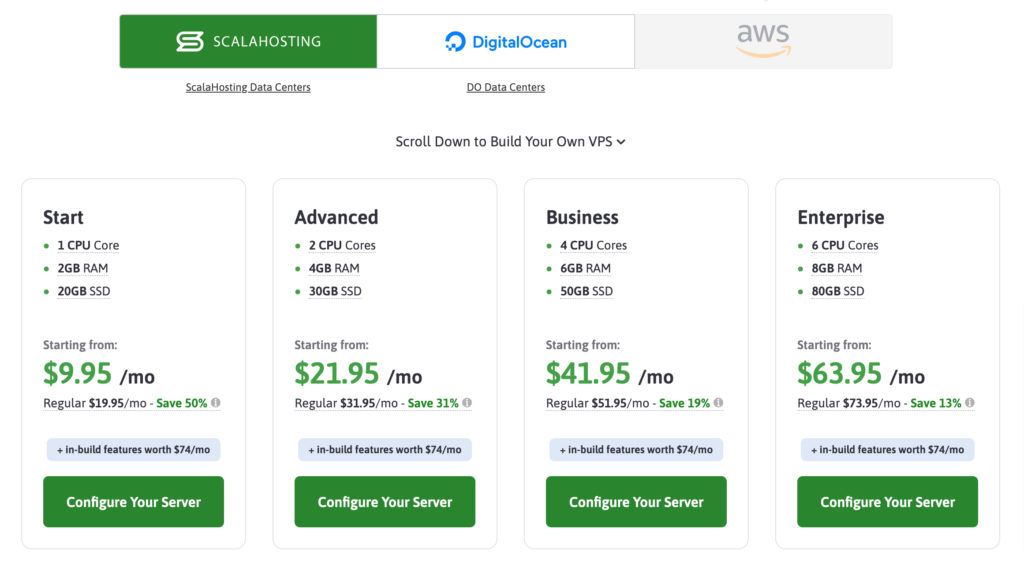 Scala Hosting as a company was founded in 2007 and now powers over 700,000 websites of customers from 120+ countries.
*Use Code HSTEP21 for 21% discount
Cheap VPS Hosting with cPanel Price
| Hosting | monthly billing | 12-months billing | 24-months billing |
| --- | --- | --- | --- |
| Liquid Web | $59/month | $30/month | $15/month |
| Interserver | $21/month | $21/month | $21/month |
| Hostwinds | $23.25/month | $23.25/month | $23.25/month |
| TMDHosting | $39.95/month | $39.95/month | $39.95/month |
| Scala | $25.95/month | $37.95/month | $28.95/month |
| InMotion | $56.99/month | $41.99/month | $29.99/month |
The Liquid Web offers the cheapest pricing in the industry for 24-months billing. For a limited time, they are also including 100GB storage for backups. Claim offer through this link.
The Scala Hosting offers sPanel which is very similar to cPanel. The pricing is damn cheaper starting at just $9.95/month. Check the sales page.
Hostwinds offers affordable cPanel VPS plans with monthly billing. For the first month, you can get started at just $4.16/month with cPanel included. From the 2nd month, the charges will be $23.25/month. check the VPS sales page.
Conclusion
Each of these options deserves to be explored when looking at how well your cheap VPS hosting with Cpanel needs can work. See how each service is different from one another. Think about your demands for hosting alongside your budget as well.
Choosing the right plan is a necessity for giving you the help and service you demand.
Best of all, you can be assured that you will have a service that cares for you no matter who you opt to utilize no matter what your site might be like or what you demand.
The Guide "Cheapest VPS Hosting With cPanel/WHM" first appeared on Hostingstep.com