ChemiCloud vs. Hostinger Overview
Founded in 2016, ChemiCloud has soon emerged as a promising hosting company with multiple data center locations, excellent uptime, blazing-fast loading time, Unlimited migrations, affordable price, and renewals.
Hostinger started in 2011 and had brilliant growth since then. By 2014 May, the company had a user base of 10 Million users, which has further increased to 29 Million users.
The service offers decent speed and uptime, affordable pricing, Free SSL, SSD Storage, Unlimited email accounts, and good support.
ChemiCloud vs. Hostinger Uptime & Speed
For a good comparison, I thought of first testing the uptime & the two services' speed. For the testing purpose, I bought a hosting account from each hosting company to host a demo site on both the platforms.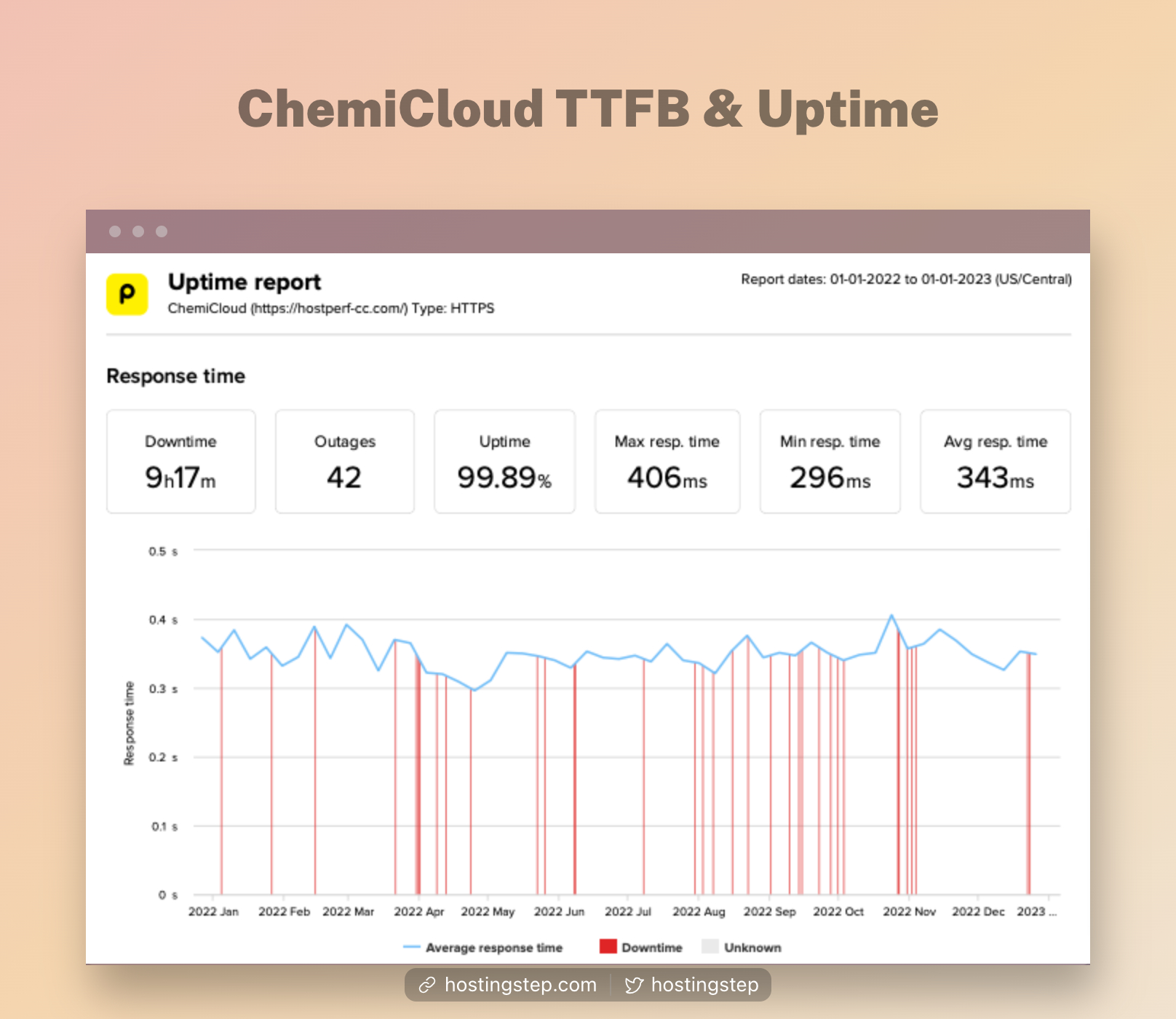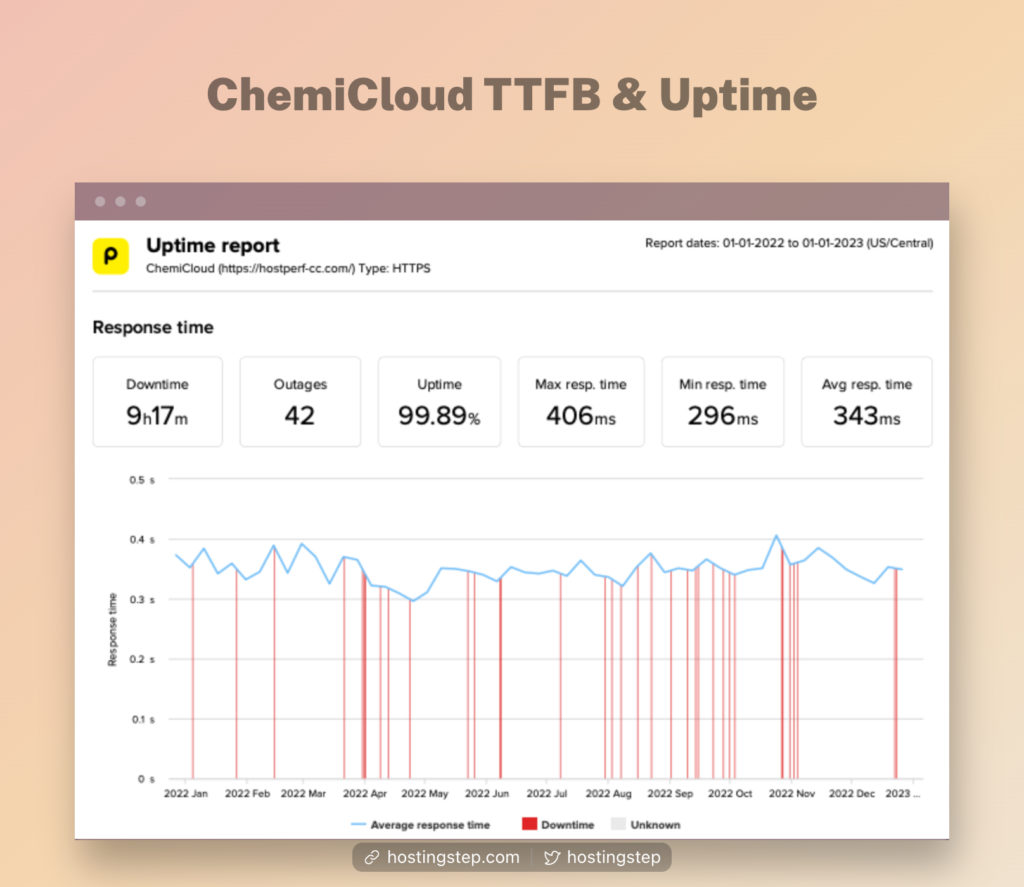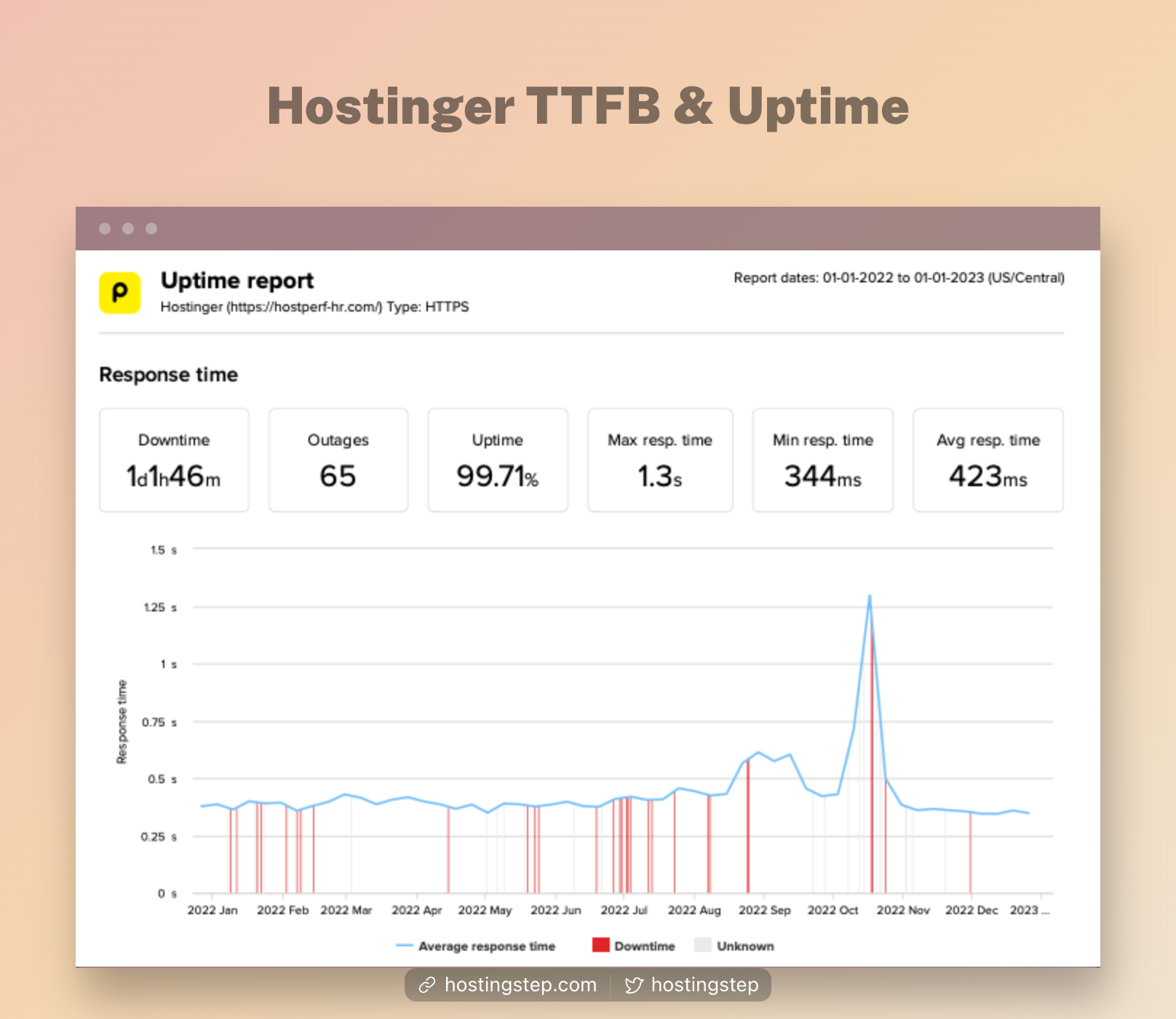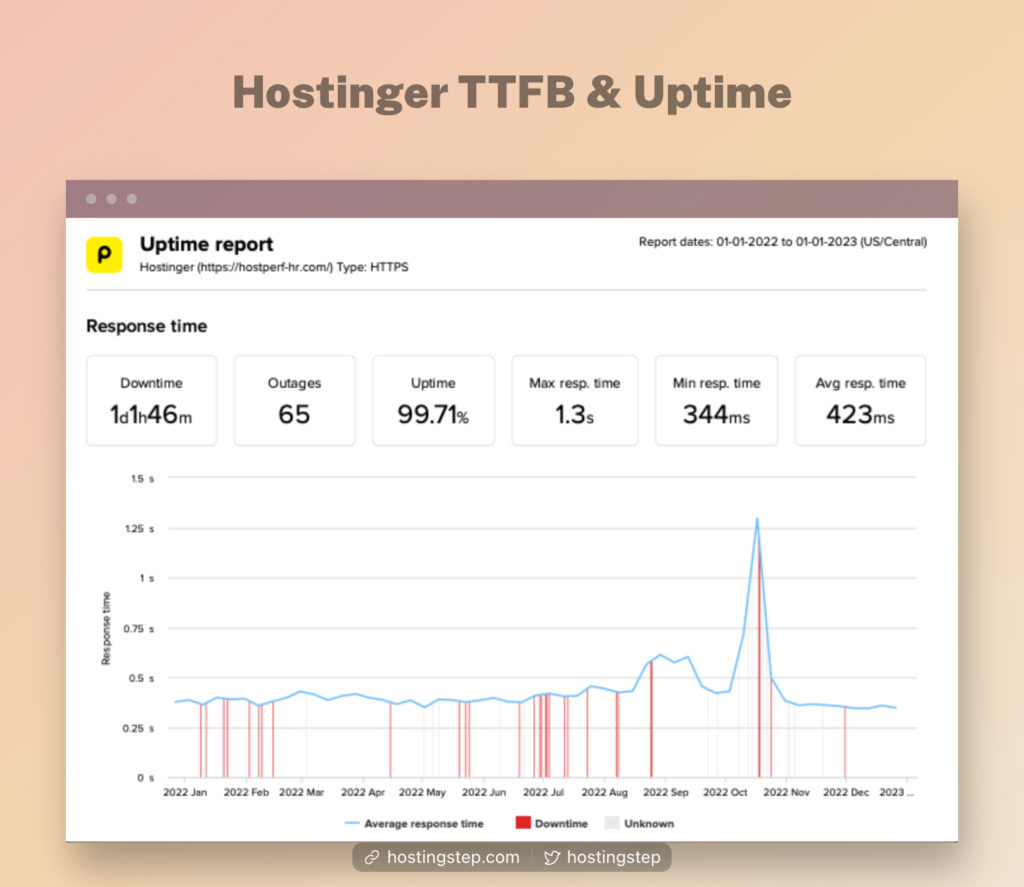 I then monitored the uptime and speed using my premium tools over 6 months. While my ChemiCloud site recorded an uptime of 99.99% and a loading time of 150ms, my Hostinger site recorded an uptime of 99.95% and 363ms. That makes ChemiCloud the winner.
ChemiCloud vs. Hostinger Features
All ChemiCloud plans come with a Free Domain forever, which will help you cut down on the website maintenance charge to some extent. Hostinger also offers a Free Domain forever; however, a customer must opt for either Premium or Business Hosting for 12 months or more to get this.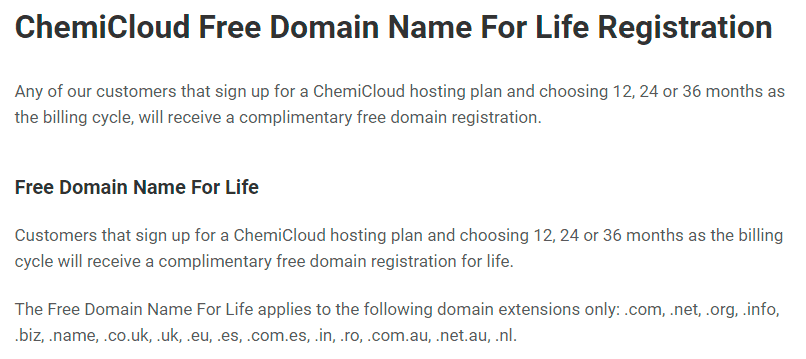 ChemiCloud's security is rock-solid with constant server monitoring, custom firewall rules, SSL encryption, Daily Backups, and more. Hostinger has powerful server-level security modules comprising Apache mod_security, Suhosin PHP hardening, PHP open_basedir protection, and others to ensure the highest security level.
ChemiCloud offers free professional help for site migrations with no limits. However, In Hostinger, users have to migrate their sites using an FTP client such as FileZilla, and mostly, there is no clear information about the site transfer, while free sites mention there is a single site transfer. However, please check with the concerned team for more info.
ChemiCloud provides customers with a 45 days money-back guarantee while Hostinger provides users 30 days money-back guarantee. FastComet, SiteGround are other few companies that offer 45 days trial.
ChemiCloud vs. Hostinger Pricing
When it comes to Pricing, Hostinger gets a leading edge over ChemiCloud. First, while the lowest plan in ChemiCloud costs $3.95/mo, Hostinger allows you to start for as low as $0.99/mo (Single).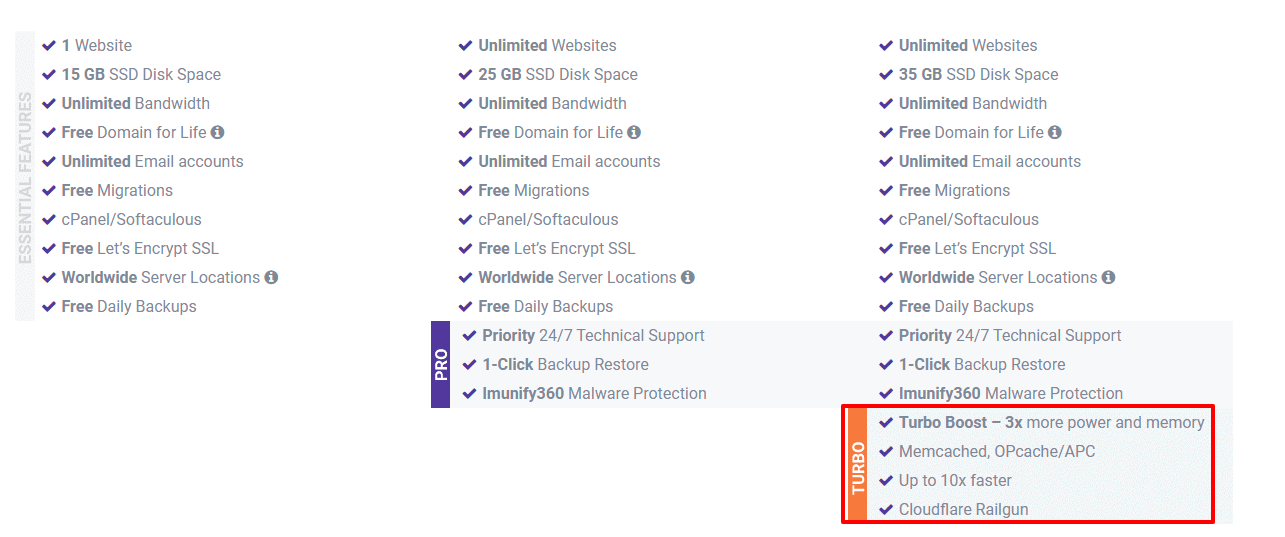 However, I won't recommend starting with the Single plan since it comes with minimal resources. I would suggest you choose the Premium plan if not Business.
If we compare the Premium plan with ChemiCloud's Starter plan, Hostinger certainly offers much more than ChemiCloud. First, Hostinger's Premium plan costs only $2.89/mo.
The plan also offers unlimited sites, 20 GB of SSD space, Free Domain, and Registration. However, one big downside is that it does not come with Free SSL.
ChemiCloud vs. Hostinger Locations
Hostinger has over server locations across the USA, Asia, and Europe (UK), and so has ChemiCloud comprising San Francisco, New York, London, Amsterdam, Bucharest, Bangalore, Singapore, and Sydney.
ChemiCloud vs. Hostinger Support
ChemiCloud, without a doubt, offers reliable support via Chat, Phone, Tickets, and Email. Hostinger provides customers decent support too through Chat and Tickets.
On the whole, ChemiCloud expanded globally with a huge customer base, and Hostinger focuses on offering affordable services. Choose ChemiCloud if you love cPanel based host or go for Hostinger if you're looking for cheap hosting.